Hand Painted Ornaments #1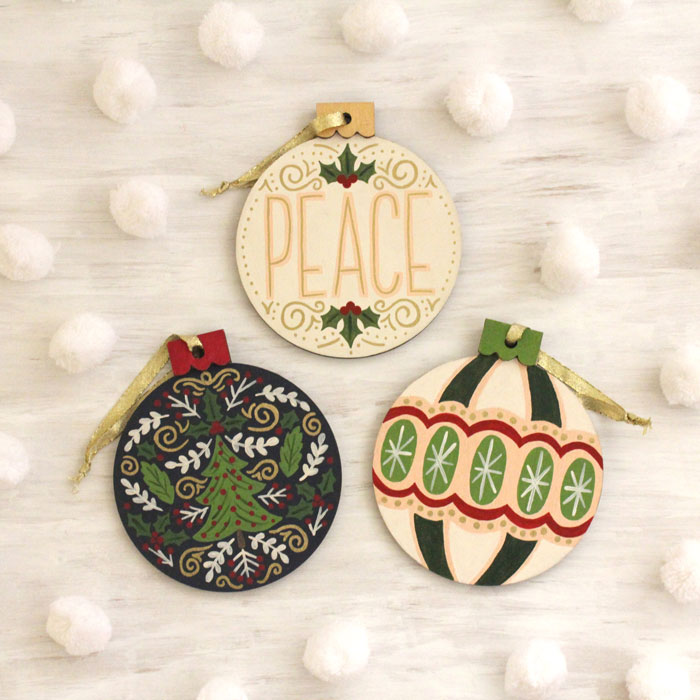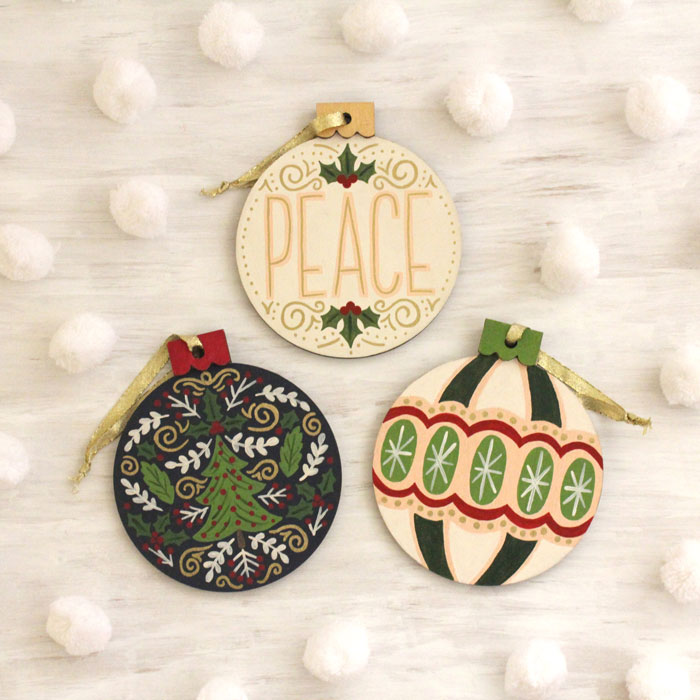 Hand Painted Ornaments #1
These original hand painted wood ornaments are the perfect unique touch to add to your Christmas tree this year! Each one comes with a gold hanging ribbon.
Make sure to specify which of the 3 ornaments you would like to purchase!
Ornaments are approx 3.5"
These are made to order items, so some variation in color and line work may occur.
SHIPPING & HANDLING:
The ornaments are shipped in a padded envelope to insure save delivery. All items are mailed through USPS with a tracking number.