Monster Mash Textured Procreate Brushes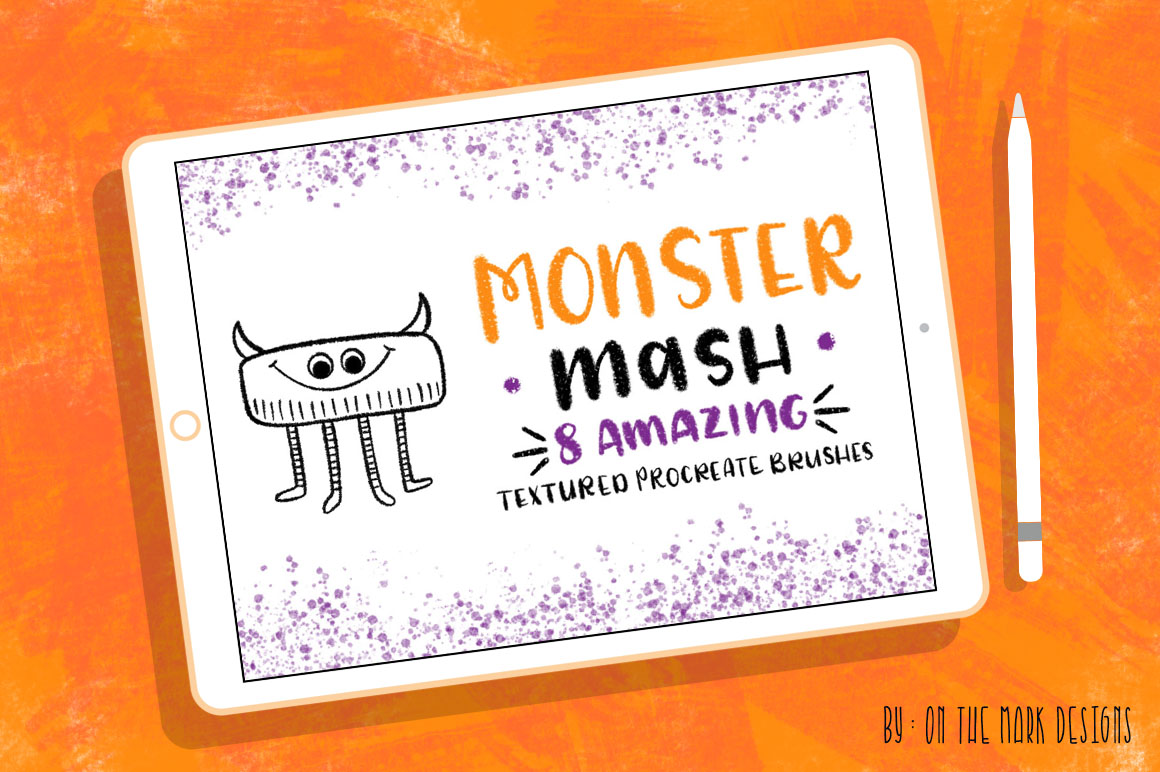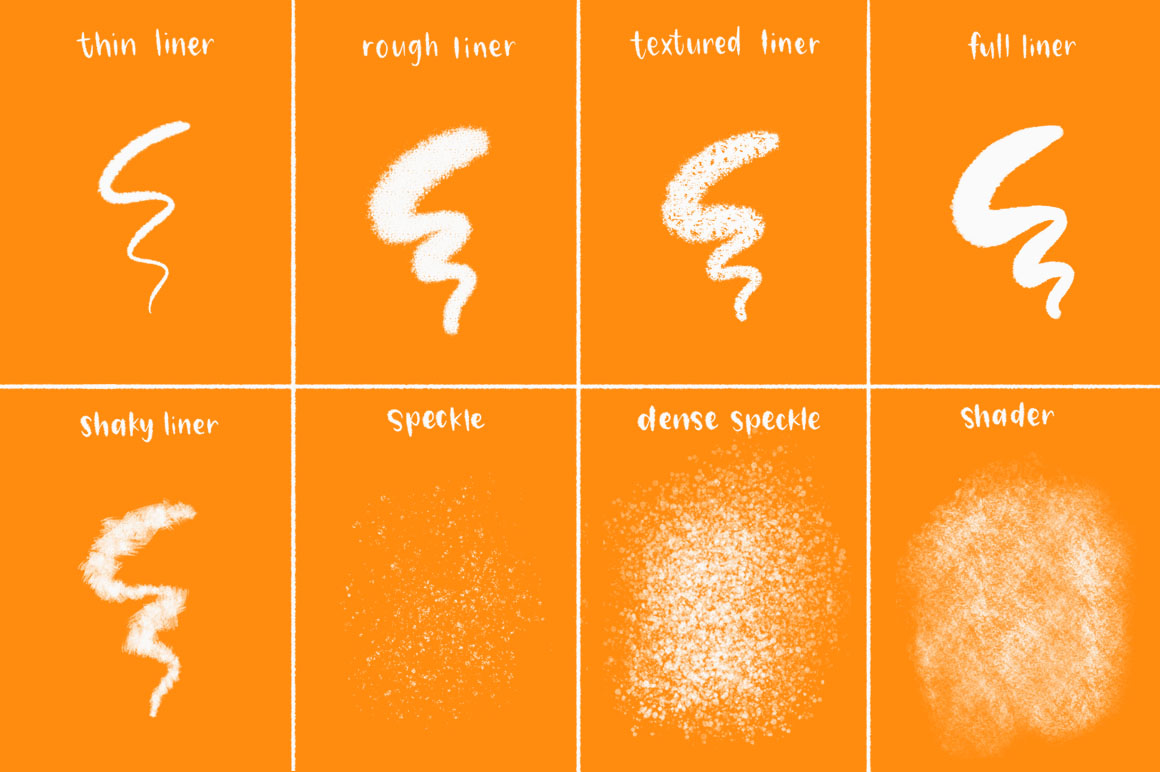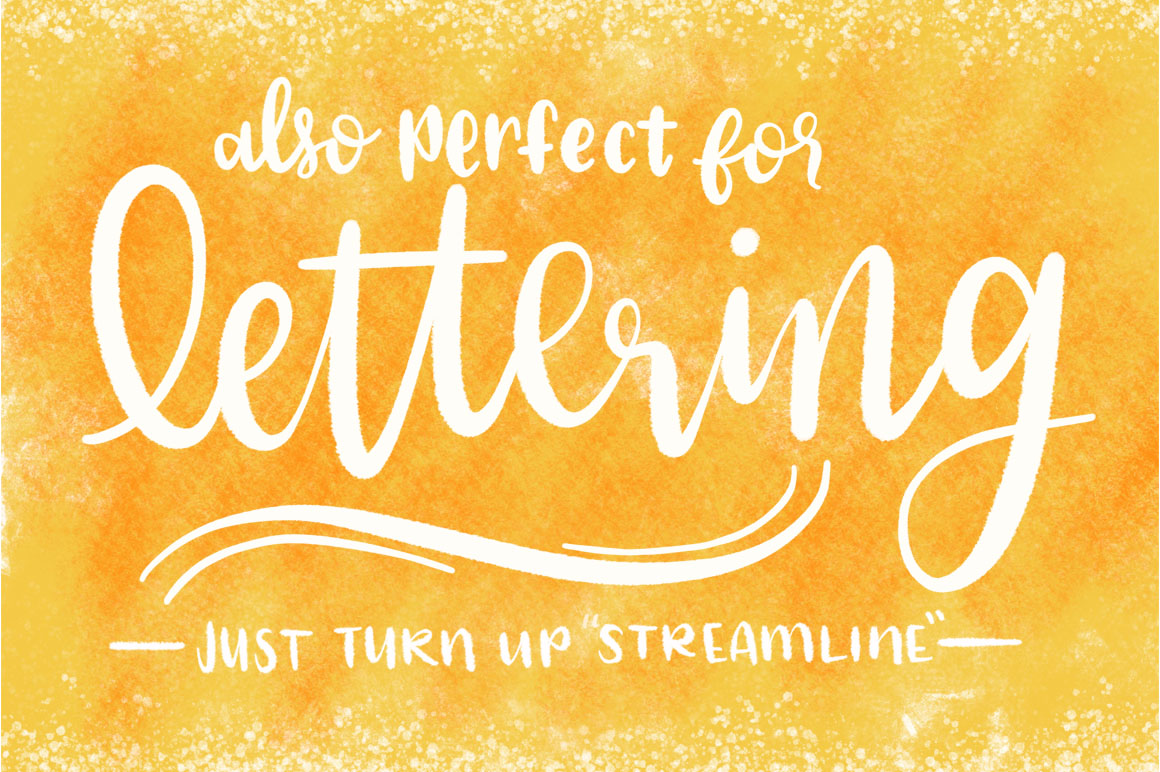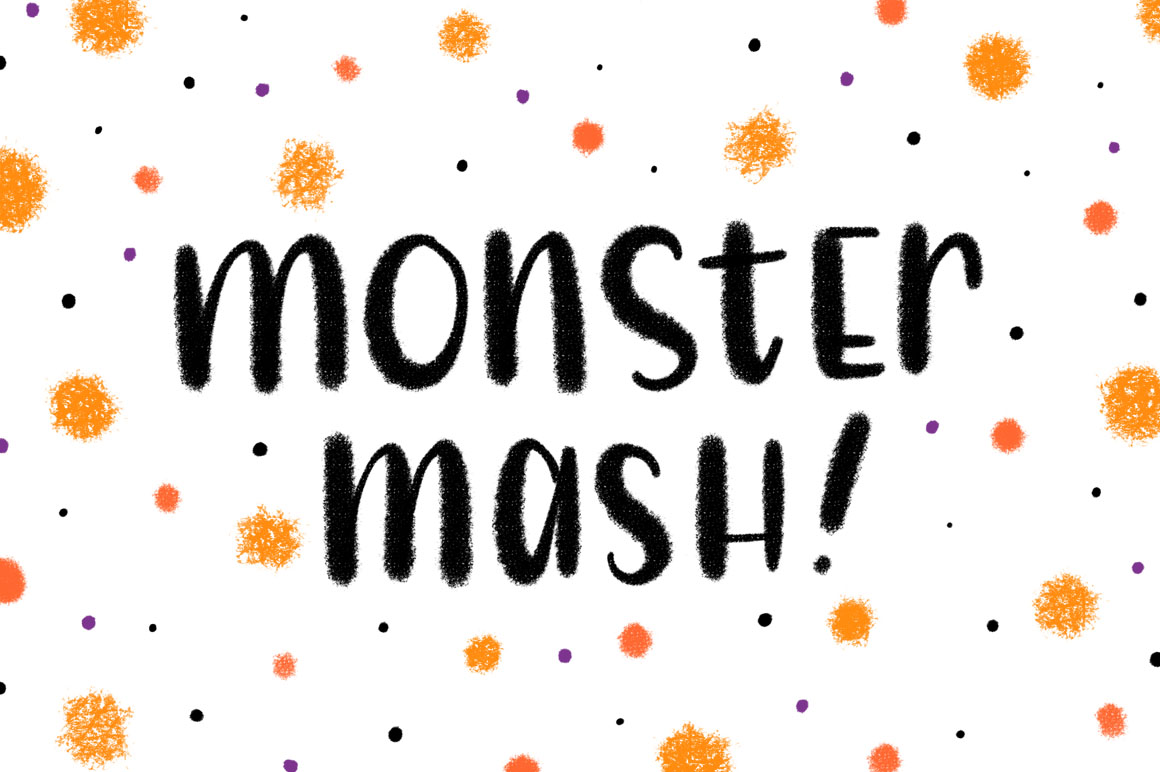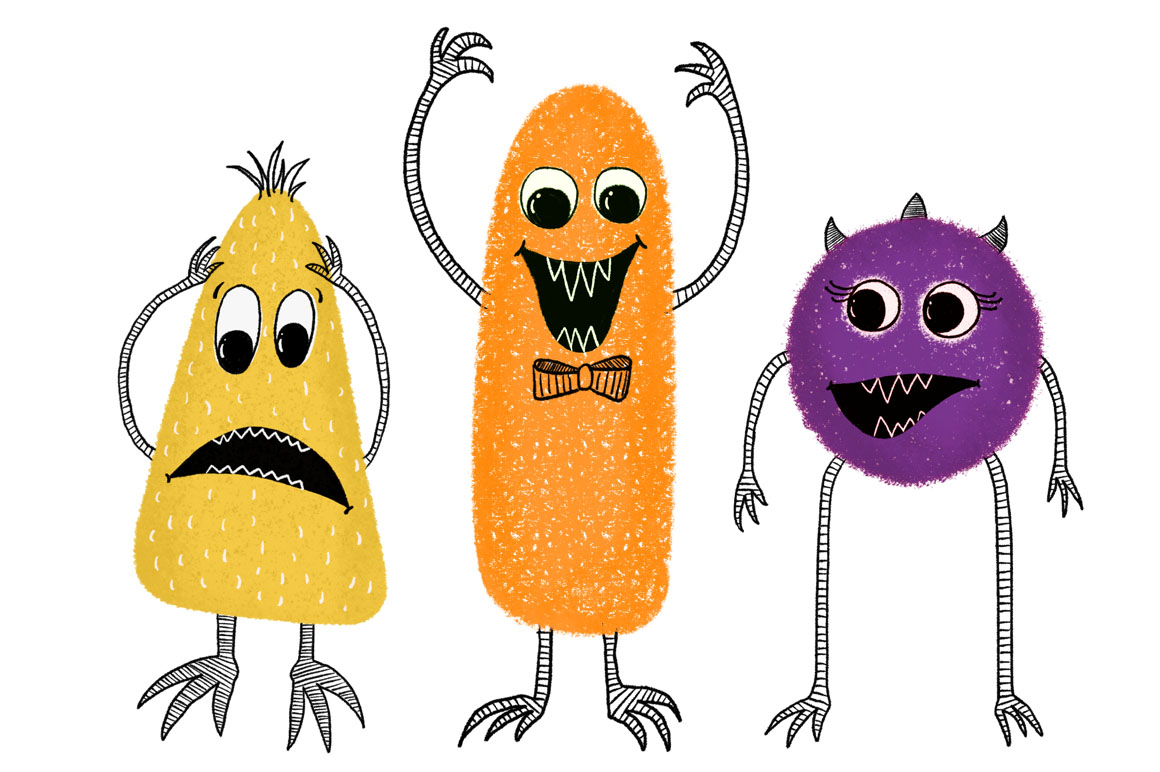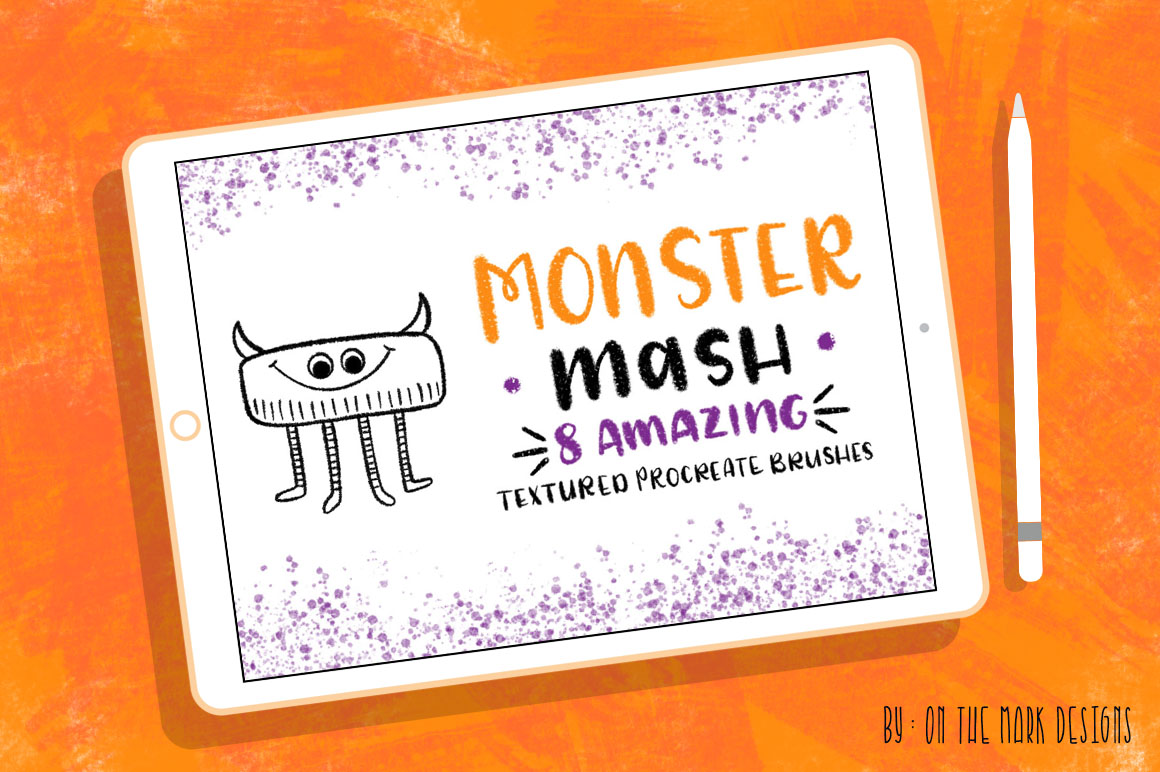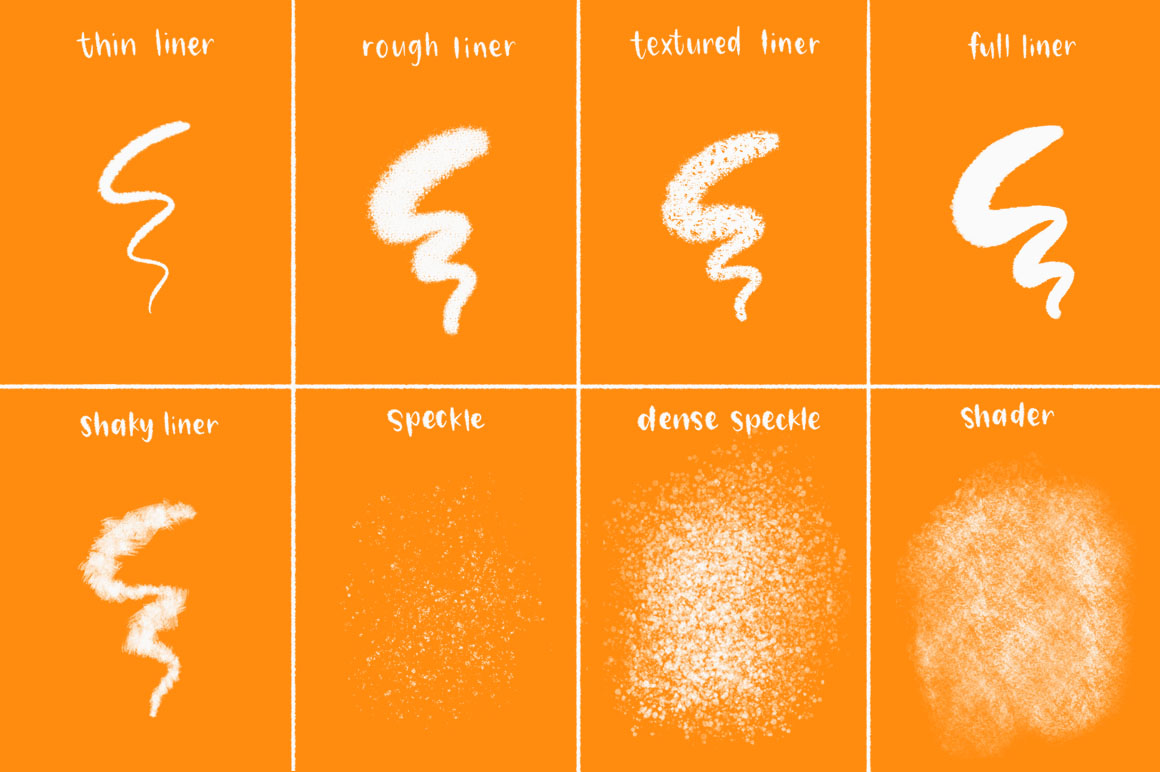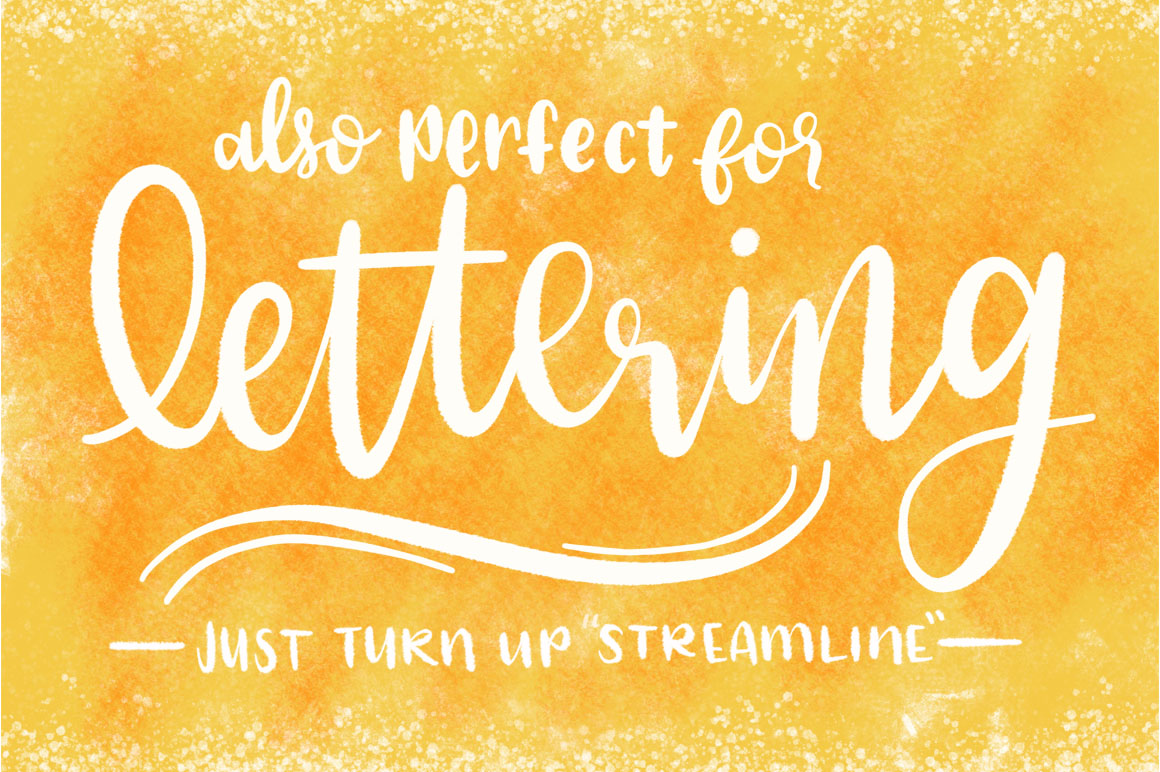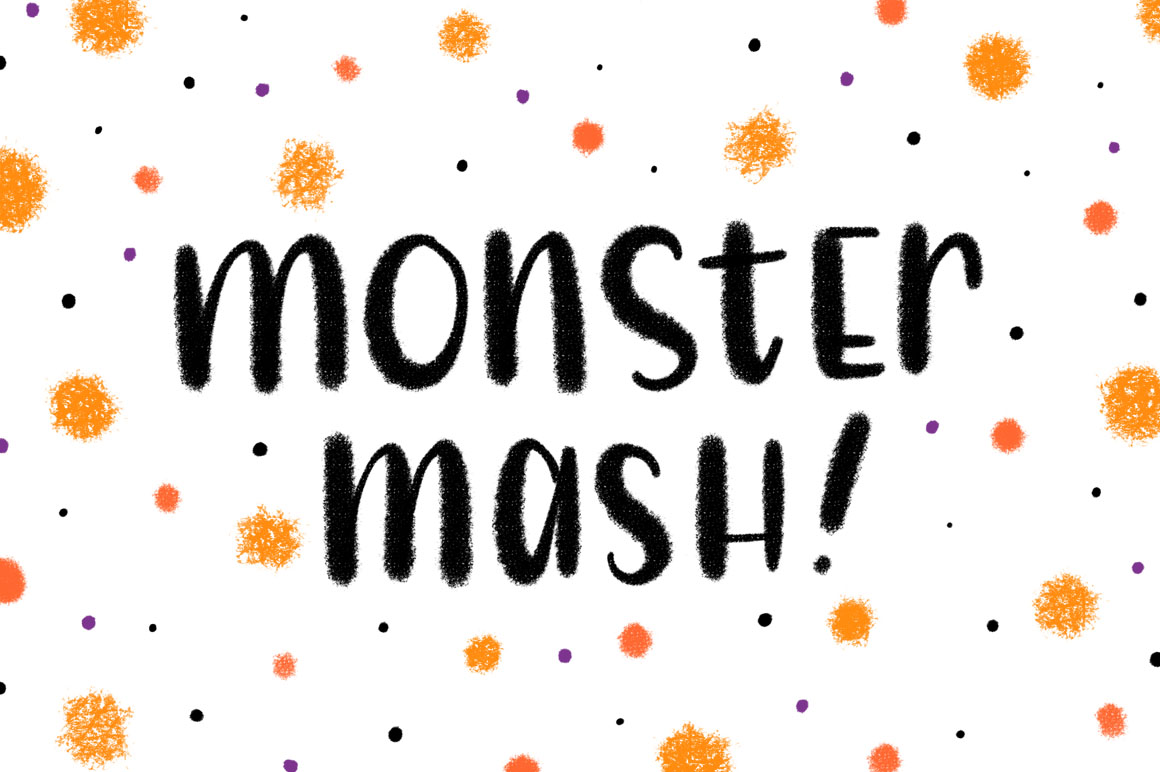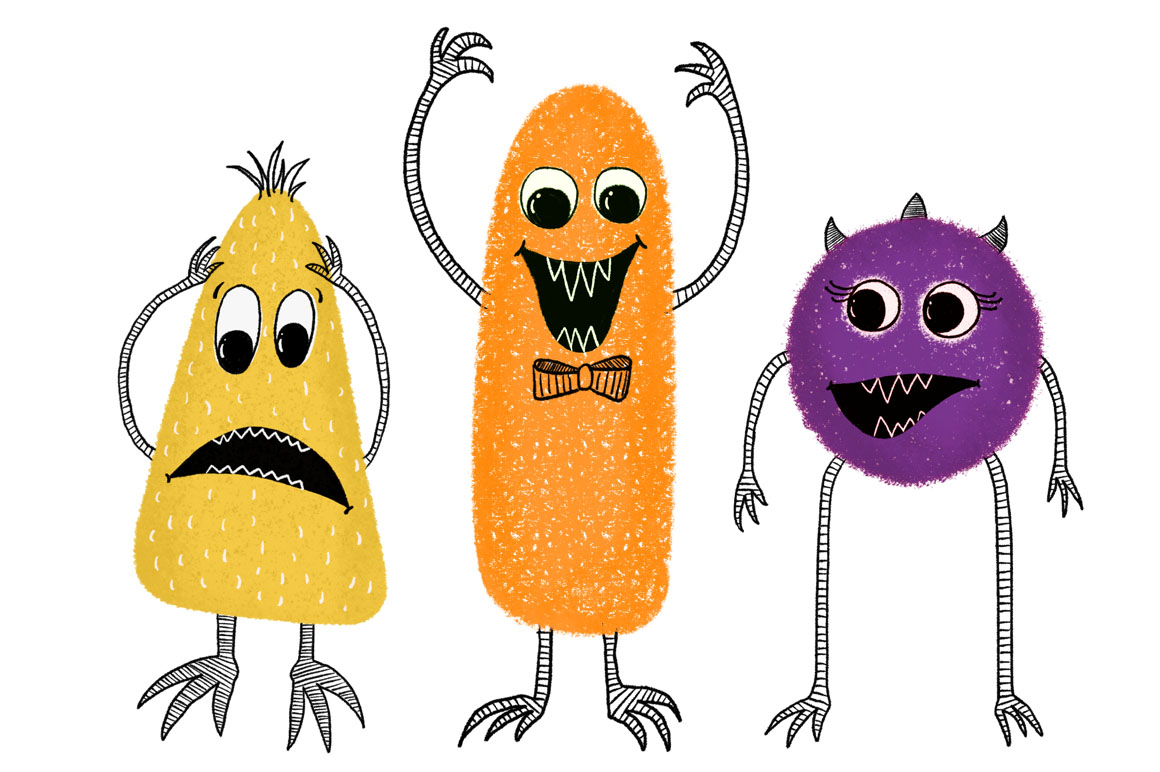 Monster Mash Textured Procreate Brushes
Monster doodles make the best of friends! Make your own monsters and other adorable creatures with this Monster Mash Brush set!
Use these 8 brushes to draw, sketch, add texture, create backgrounds and even add some spunk to your hand lettering by bumping up the "streamlining" in the brush menu. Brushes have been optimized for use with the Apple Pencil.

BRUSHES:

- OTM Thin Liner – Create line drawings or sketch out your ideas with this thin rough edged brush
- OTM Rough Liner – This brush works great for lettering or filling in large areas with a touch of texture.
- OTM Textured Liner – Full of texture and fun, this brush makes great back grounds or fills
- OTM Full Liner – A smoother brush for lettering or full fills with no internal texture
- OTM Shaky Liner – Bump up the size for textured backgrounds or thin it out for some crazy lines
- OTM Speckle – Adds just a touch of texture
- OTM Dense Speckle – Adds more texture with a dense fill
- OTM Shader – Bring the opacity up and down to determine the amount of shading you desire
INCLUDED:

Zip file with 8 procreate brushes, and info image with download tips and sharing information.

Your monsters, cats, lettering and doodles don't want to wait one more minute to be brought to life! What are you waiting for?? Buy the Monster Mash Brush Set today!
These brushes are only compatible with the Procreate app on the Apple iPad Pro. They do not work in Photoshop or any other program or app.

Share your amazing creations by tagging #otmbrush and #otmbrushmonster
 
xoxo
Chelsea