Textured Procreate Lettering Brushes Set 1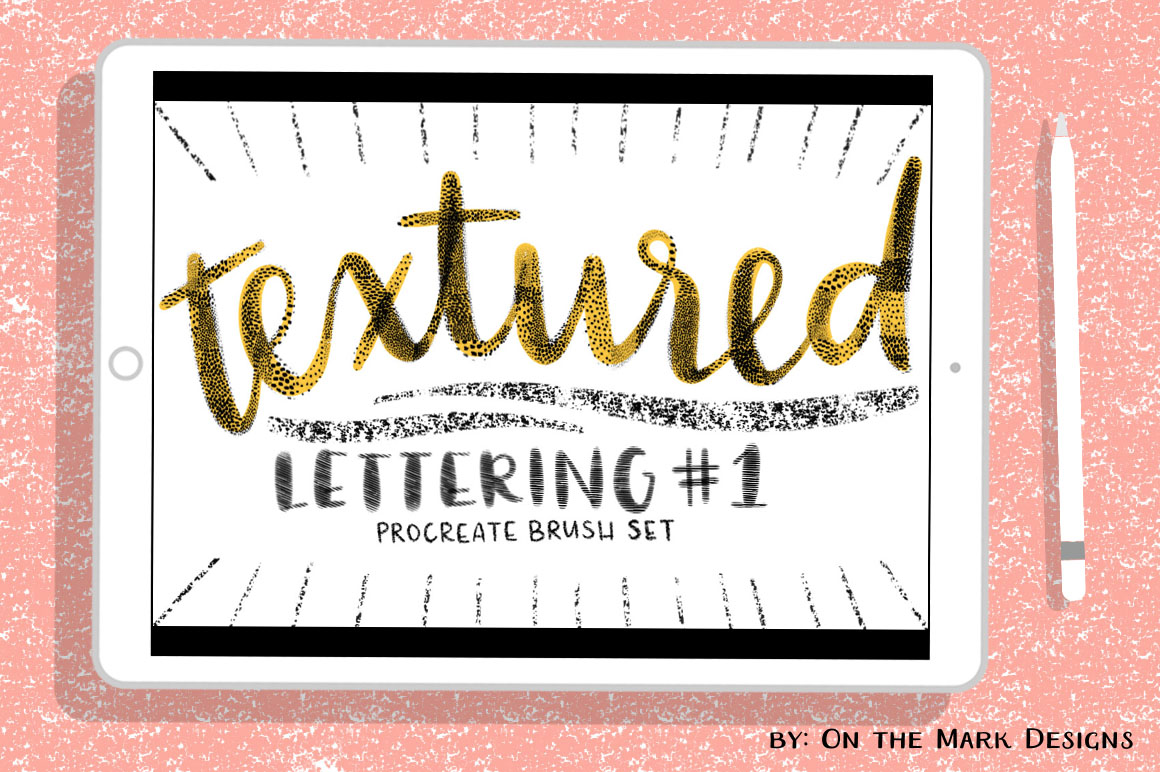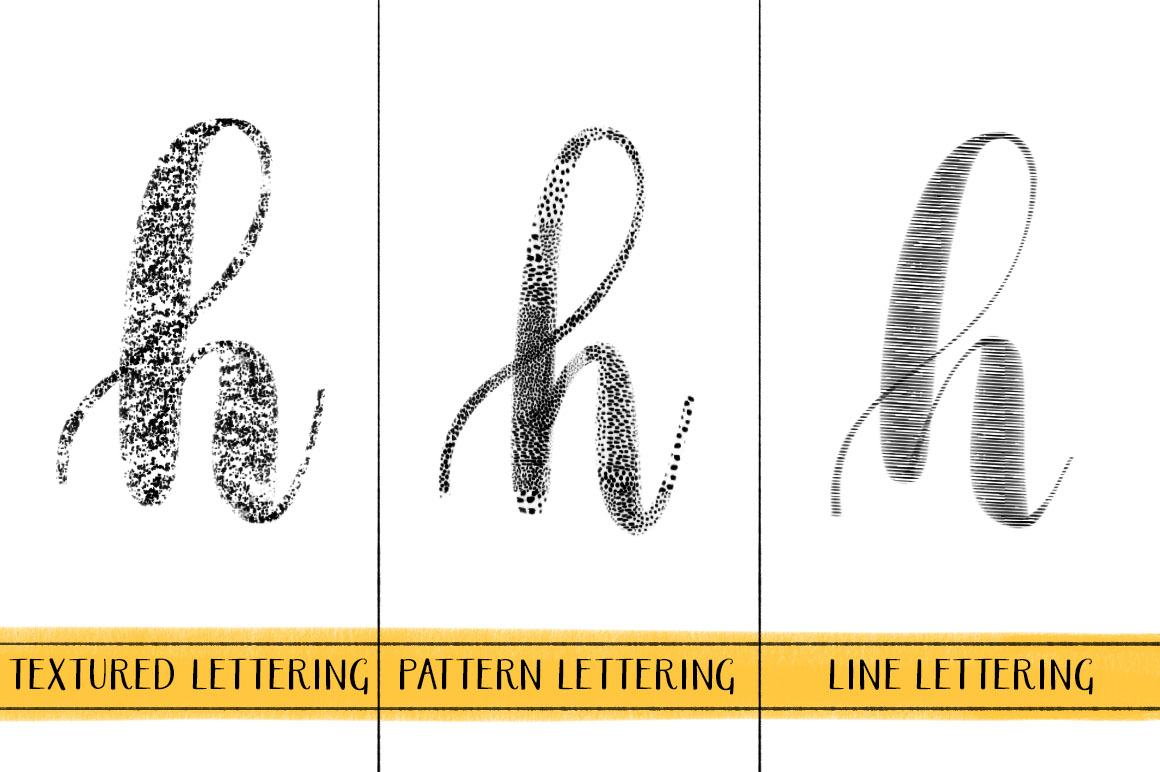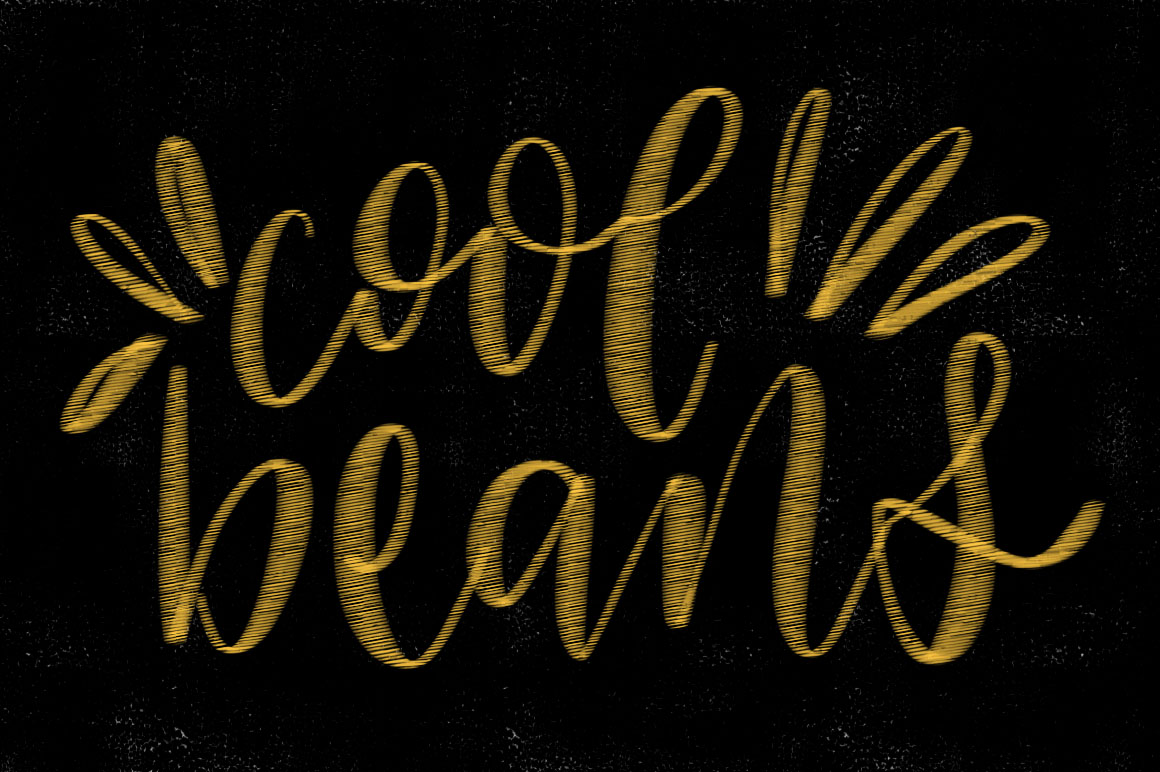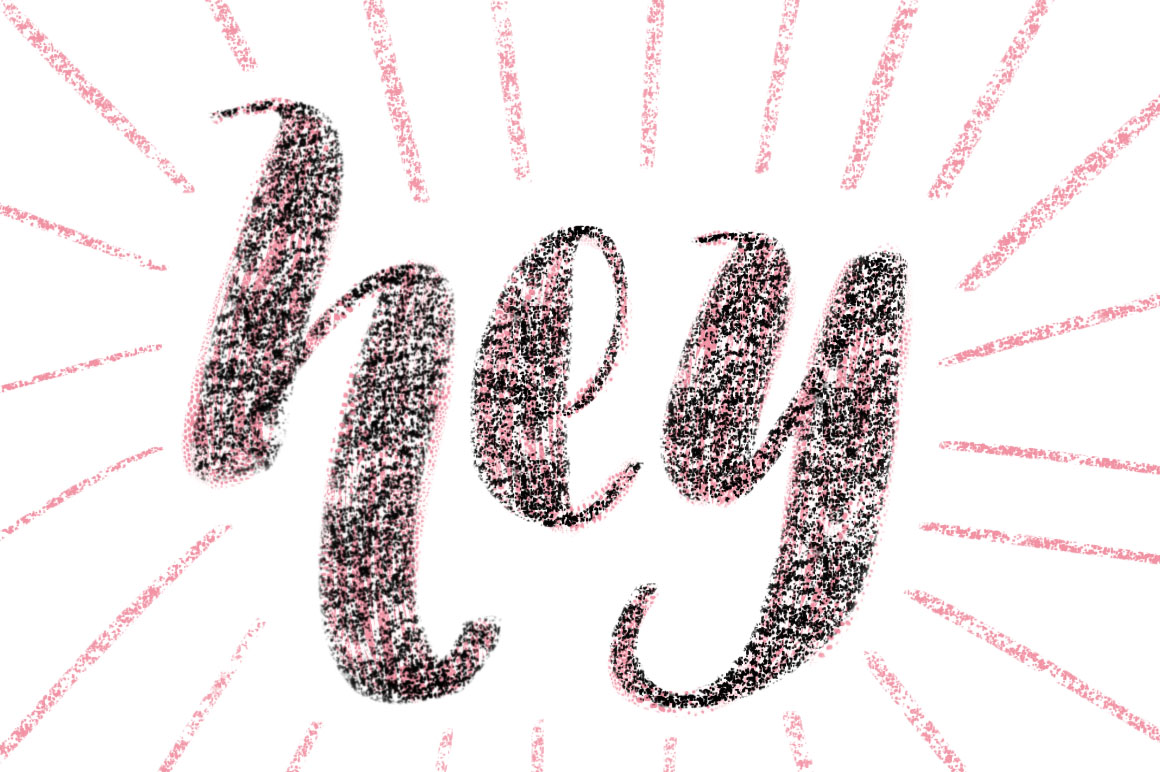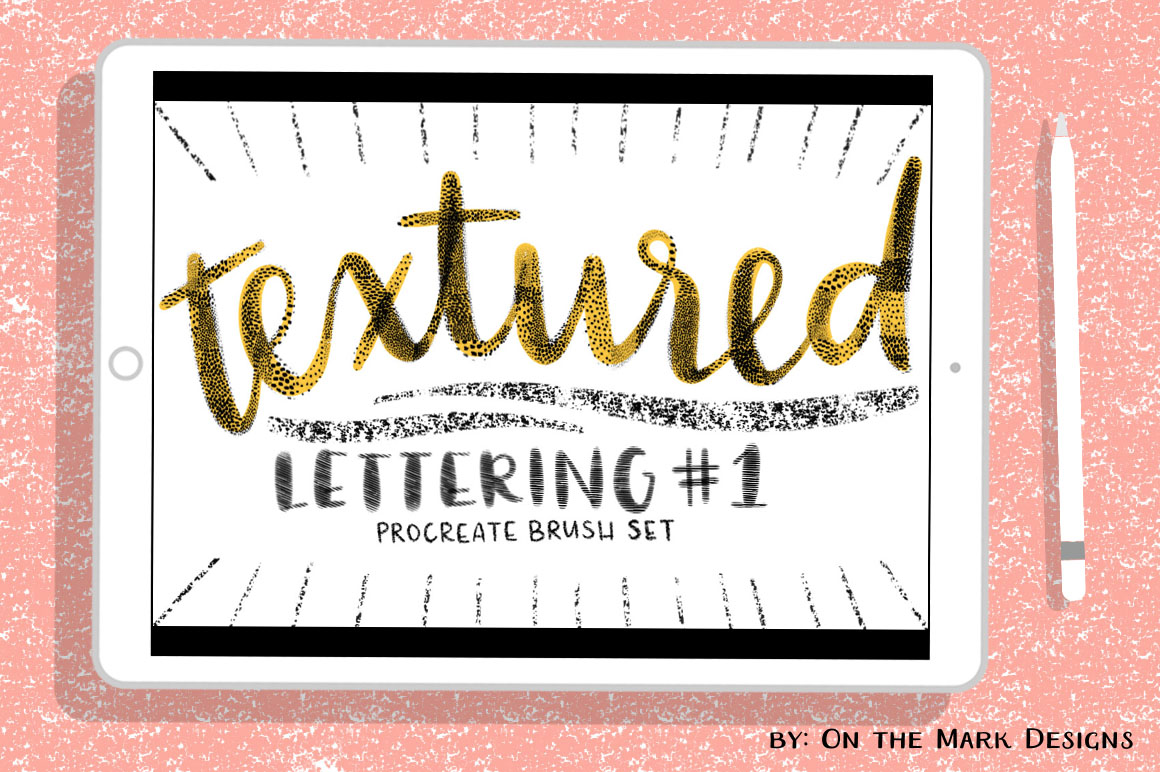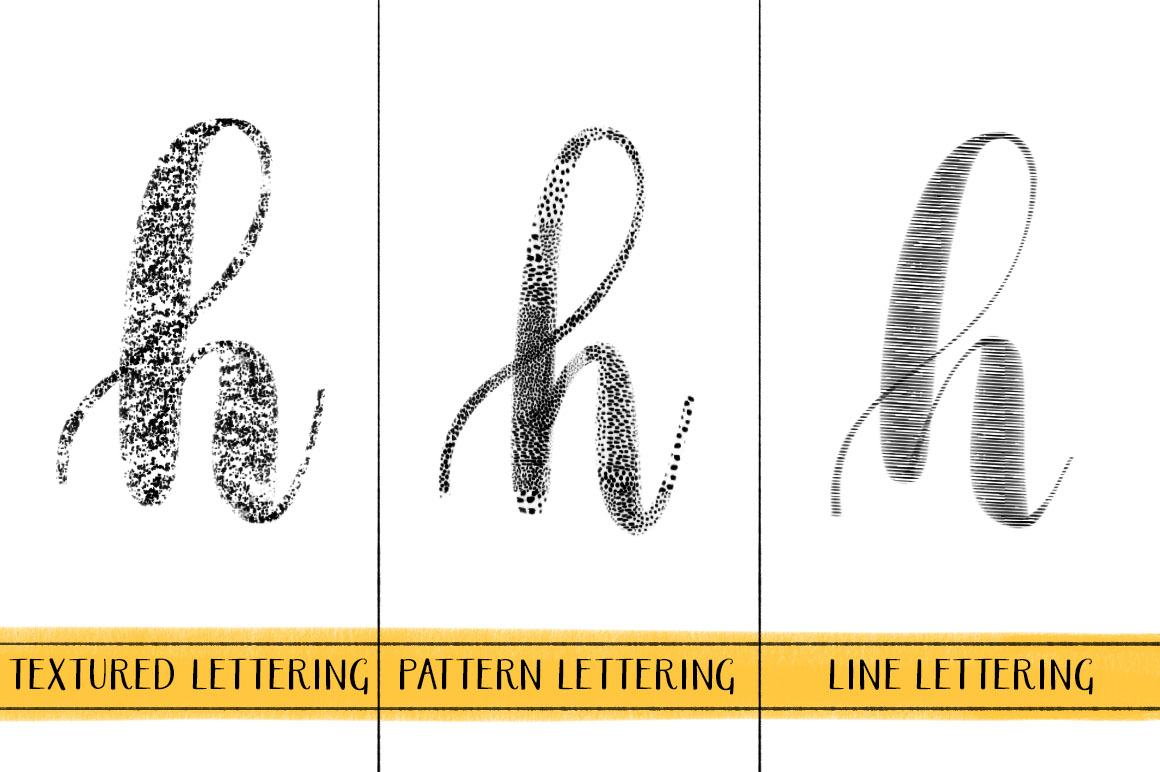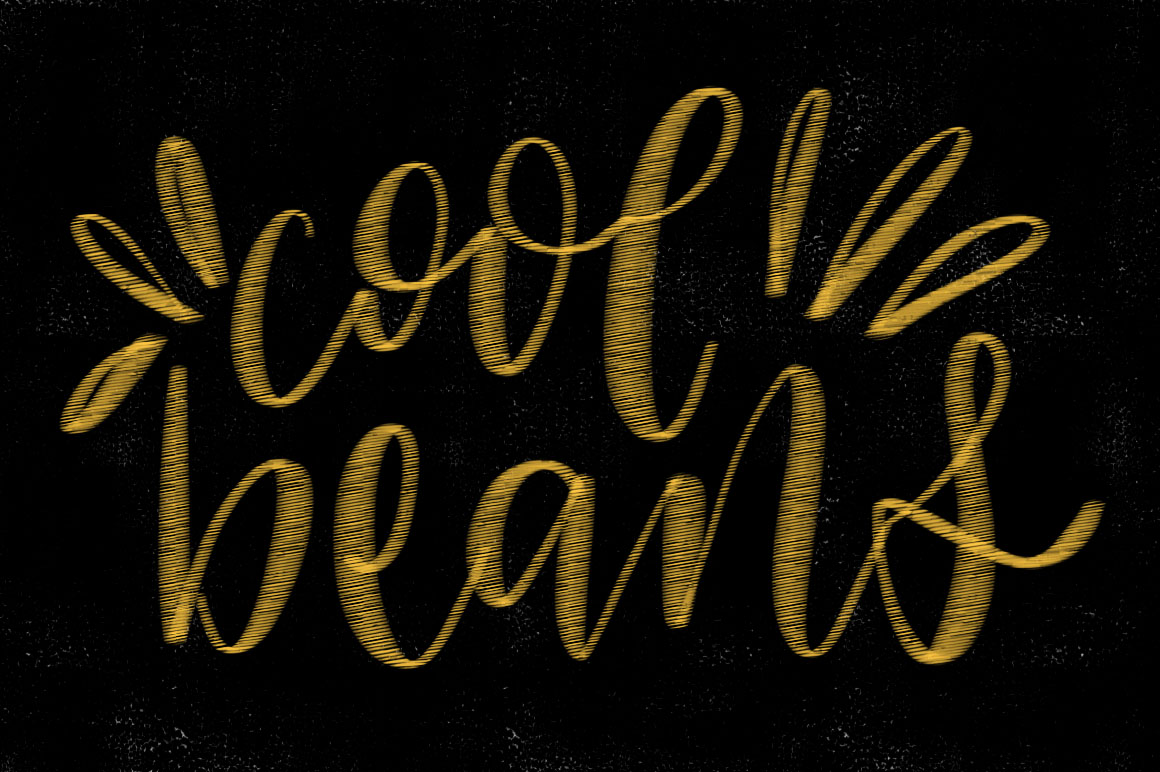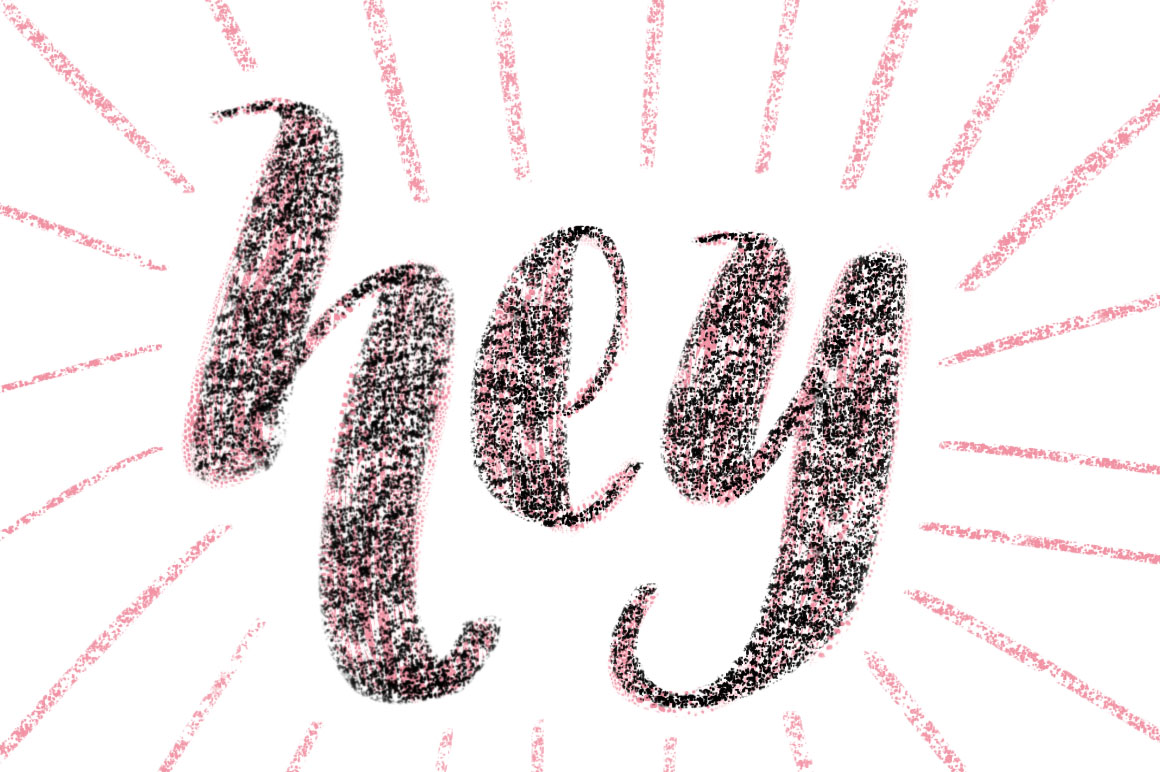 Textured Procreate Lettering Brushes Set 1
Add some amazing texture and pattern to your lettering or create background fills for your lettering or illustrations with this brush trio!
Each brush is optimized for beautiful hand lettering with the Apple Pencil in the Procreate App on the iPad Pro. To use as a pattern fill brush, turn the "streamline" down to 0 in the brush settings.
BRUSHES

1. OTM Textured Lettering – you can use this light texture brush alone or with a solid color behind for due tone lettering
2. OTM Pattern Lettering – this funky brush is full of random spot patterns that creates awesome dimension for a variety of uses
3. OTM Line Lettering - use this brush for a cross hatched look
INCLUDED

Zip file with 3 procreate brushes, and info image with download tips and sharing information.

Take your lettering and illustrations to the next level! Buy this lettering trio today!
These brushes are only compatible with the Procreate app on the Apple iPad Pro. They do not work in Photoshop or any other program or app.
Share your amazing creations by tagging #otmbrush and #otmbrushtexturedbrush


xoxo

Chelsea