Favorite Pencil Procreate Brush Pack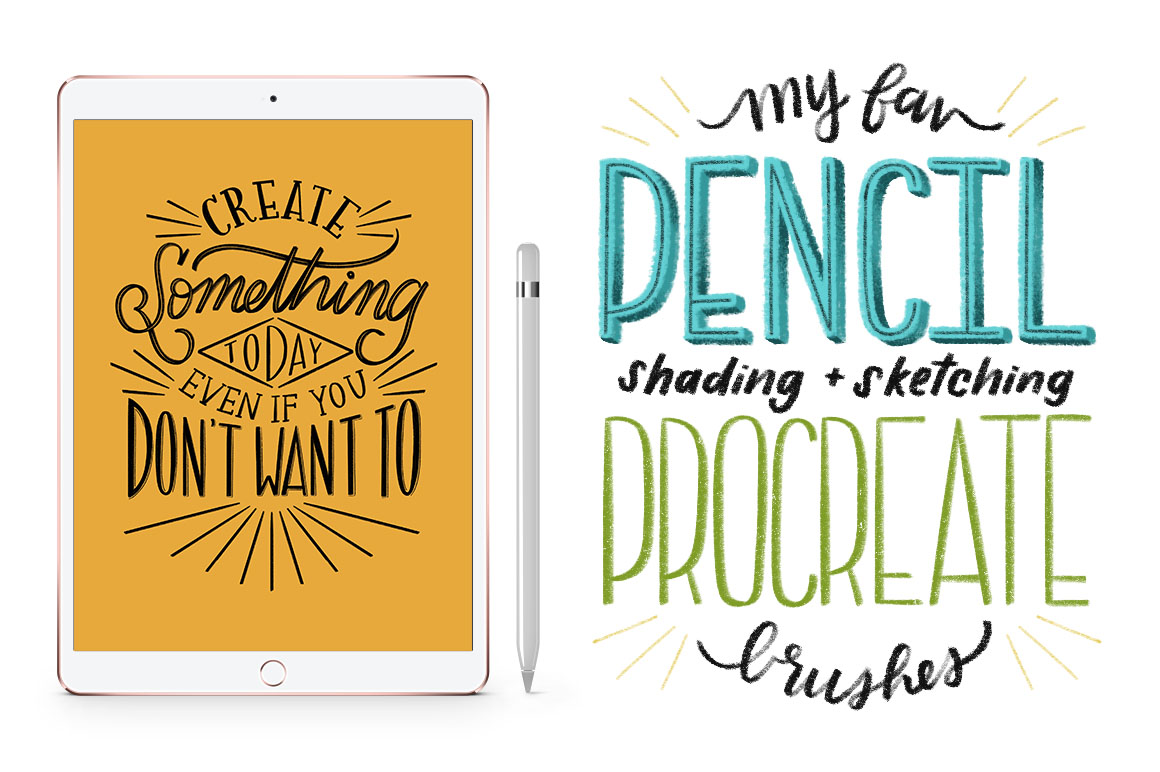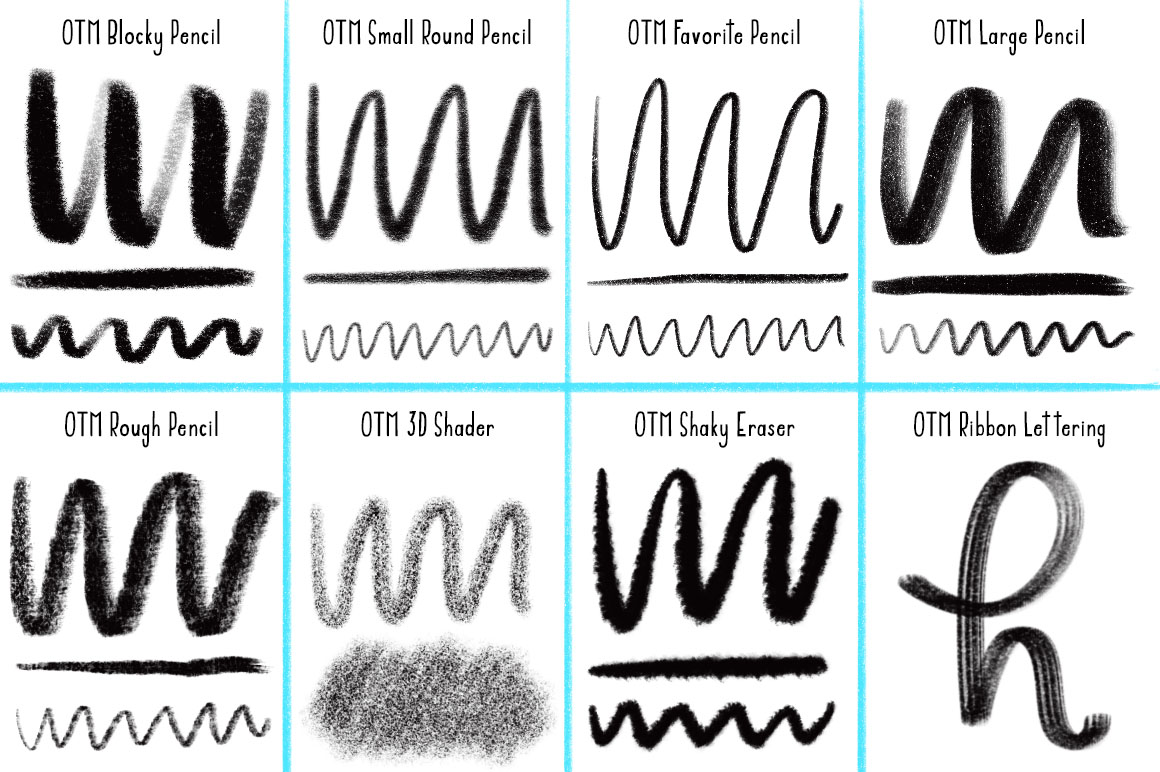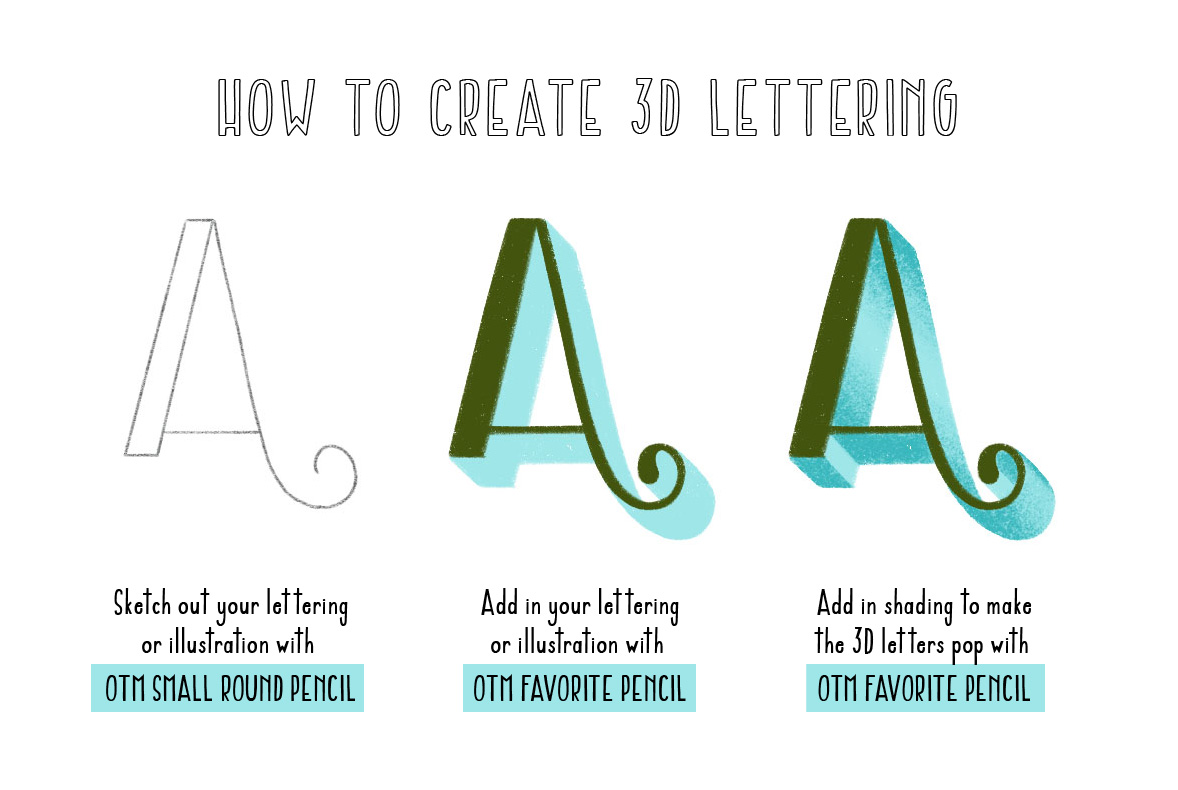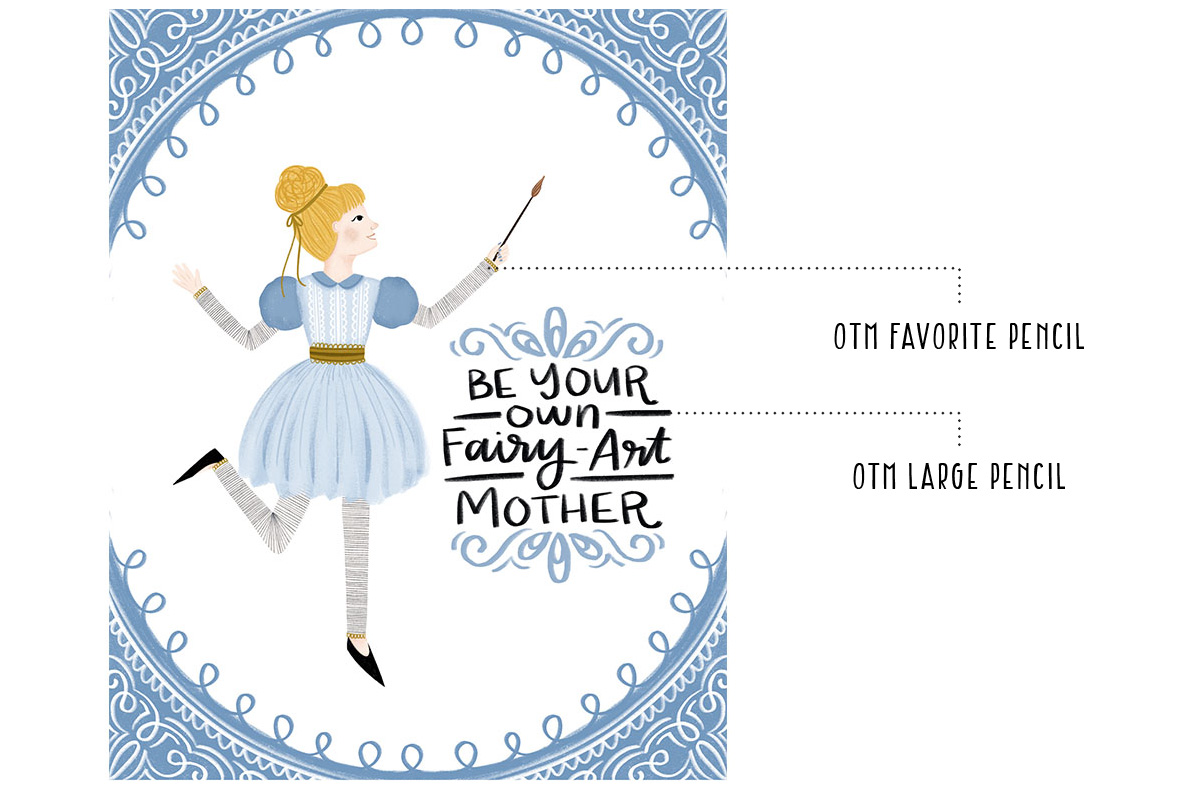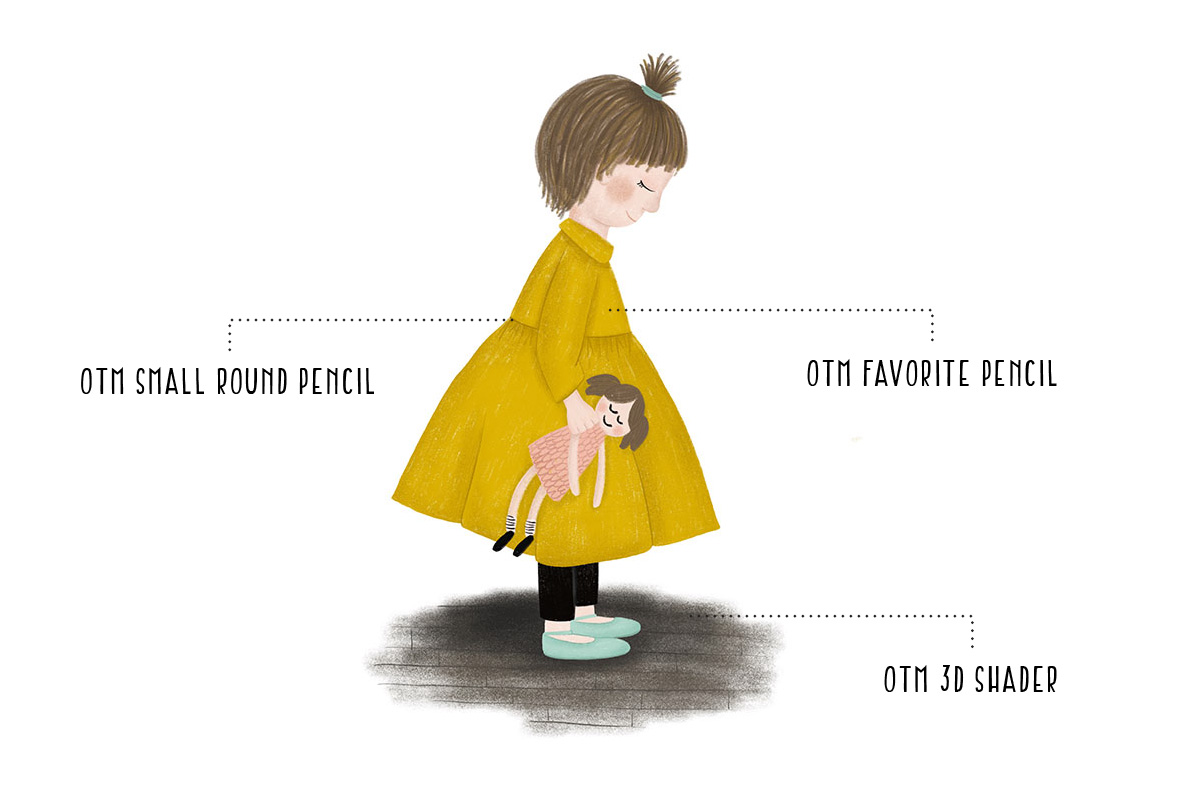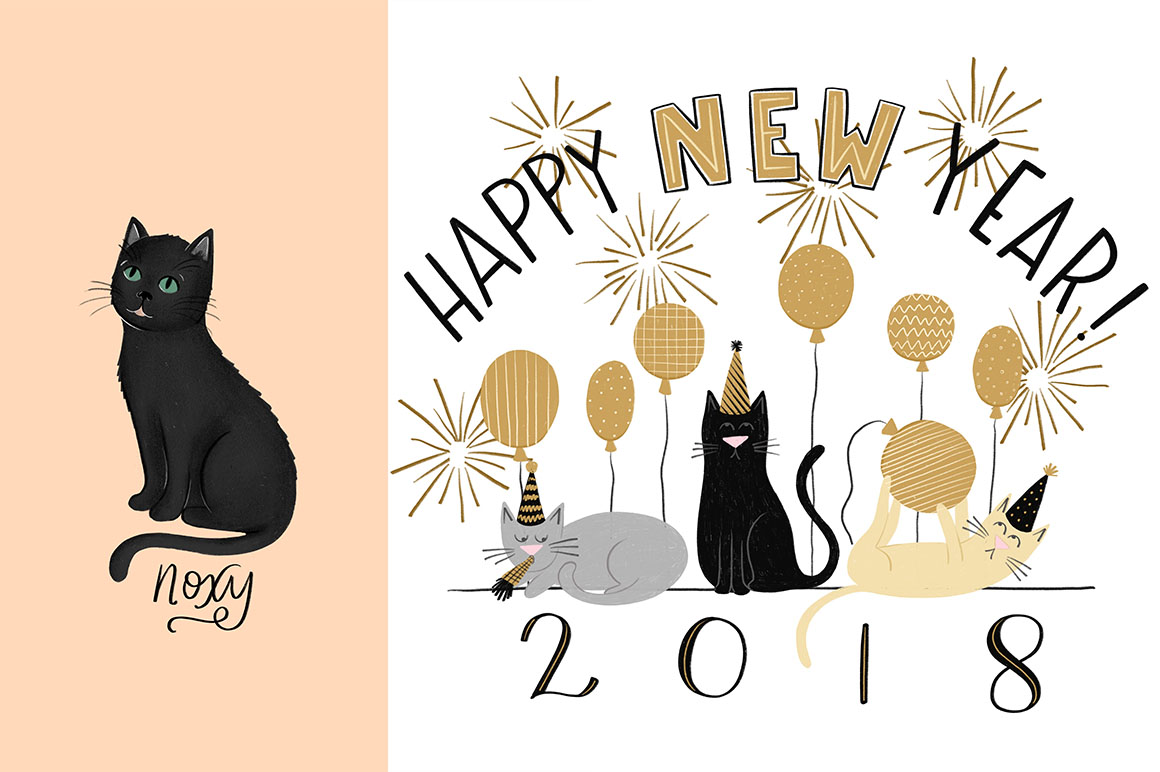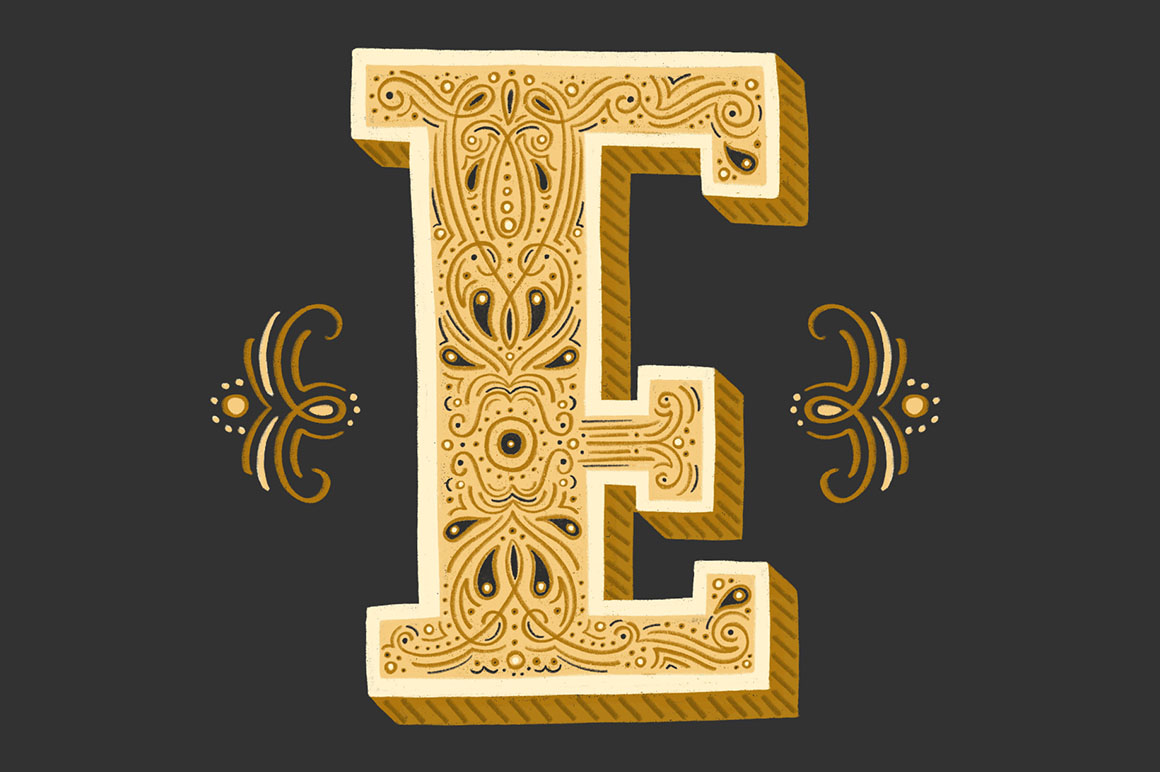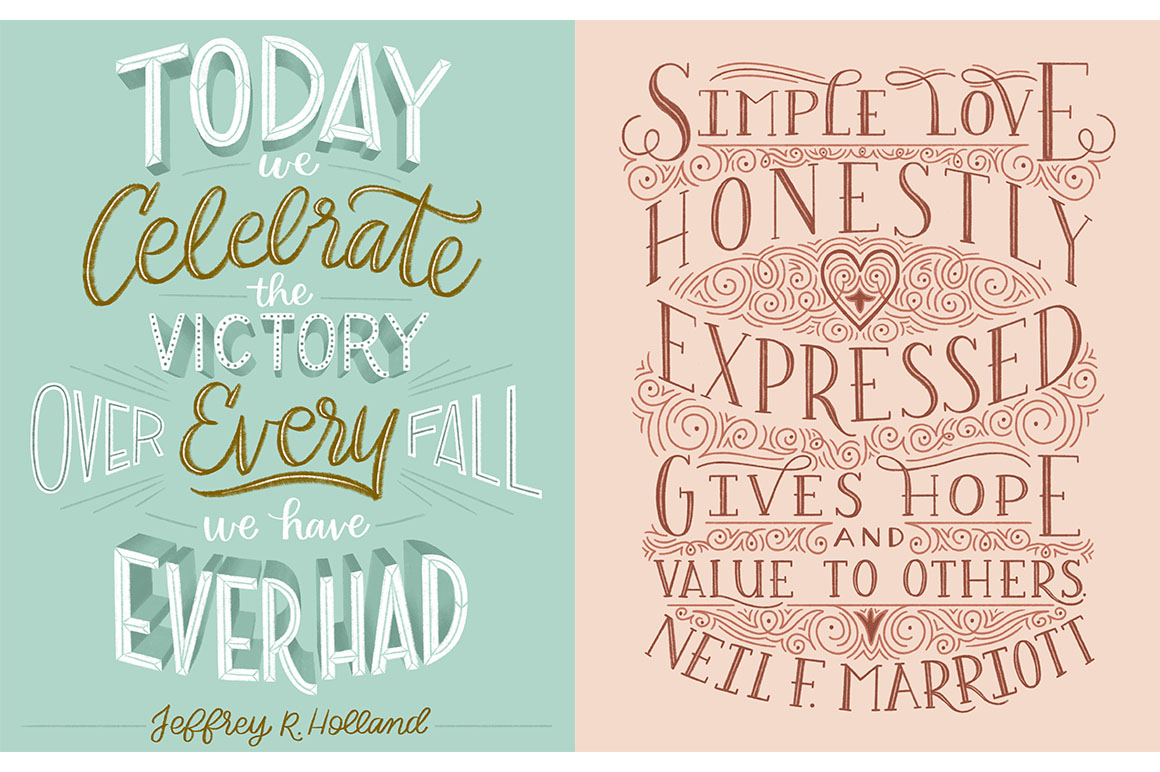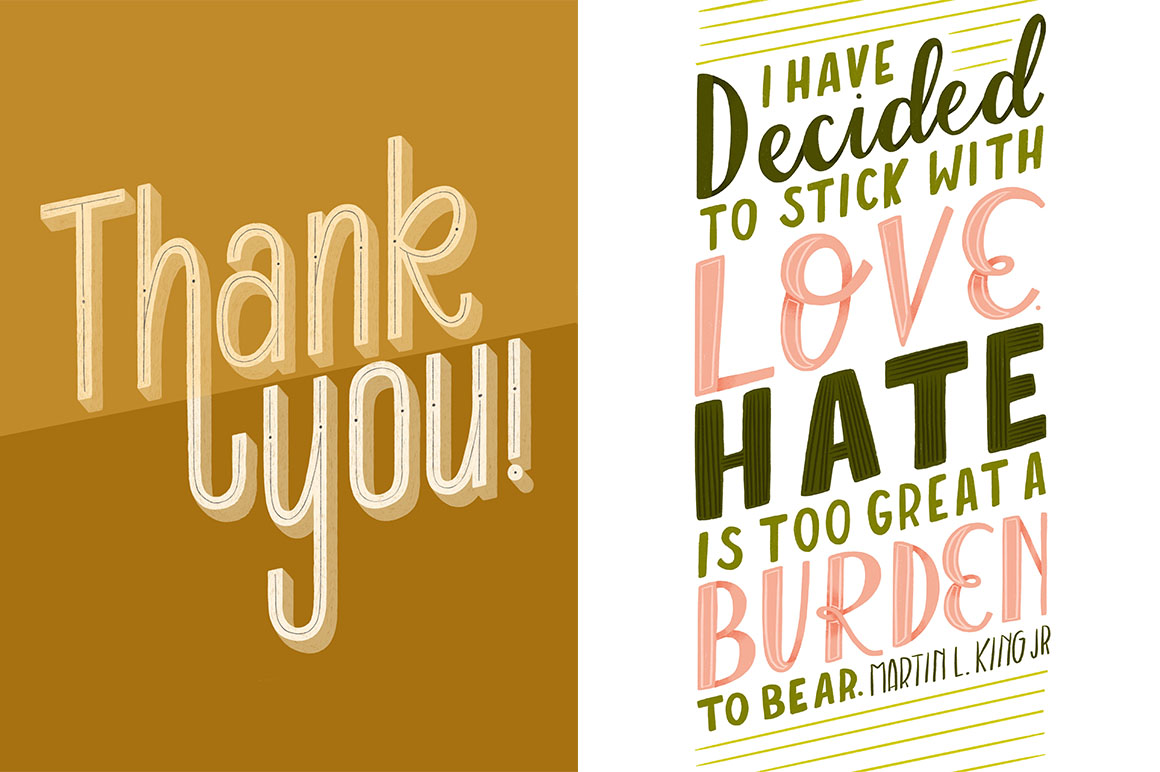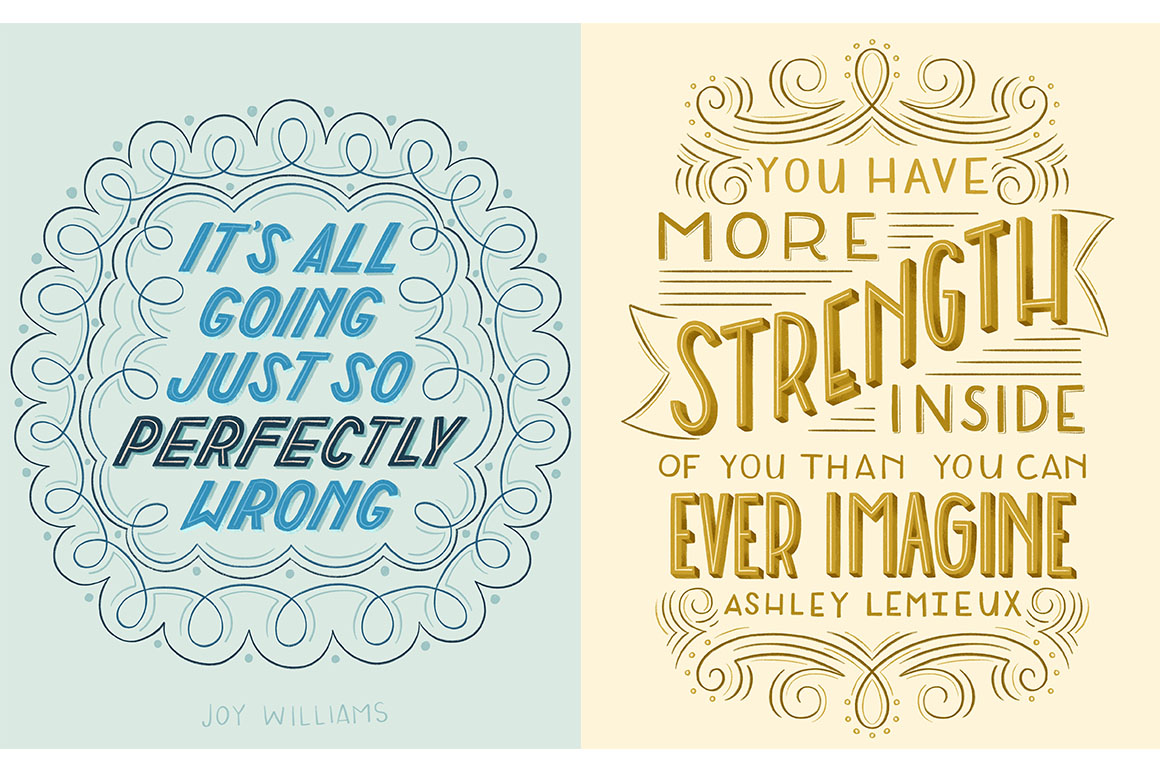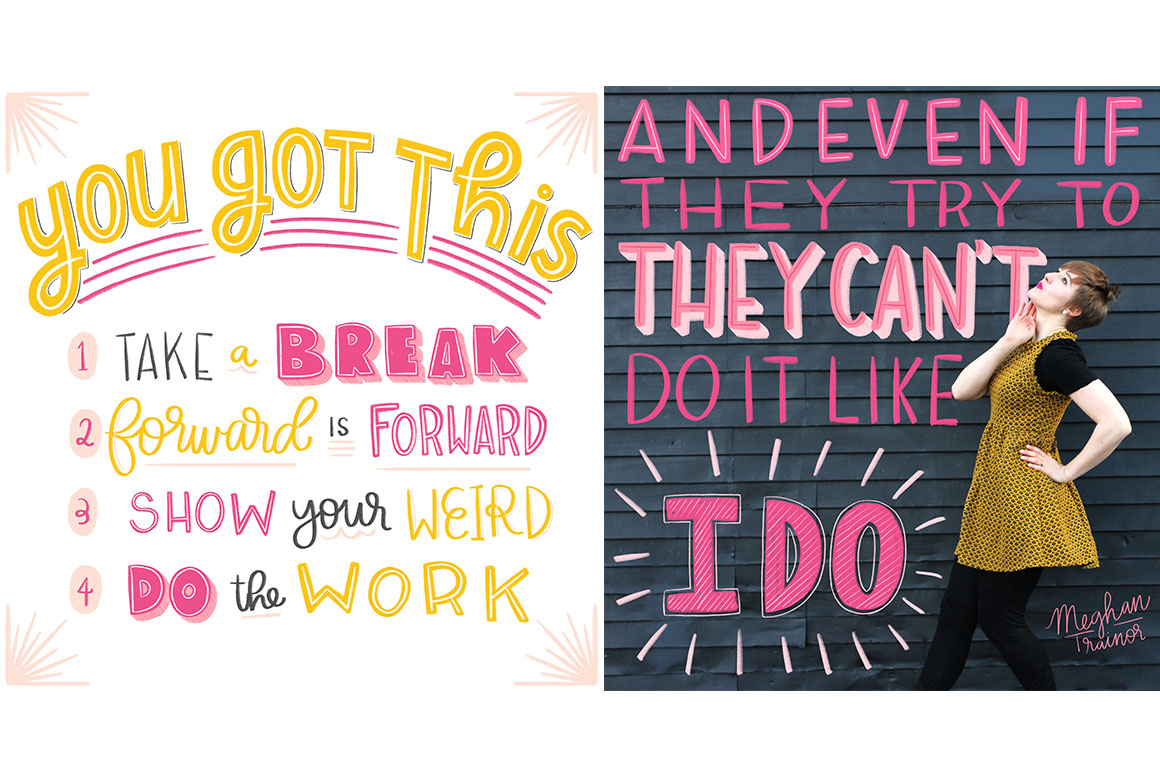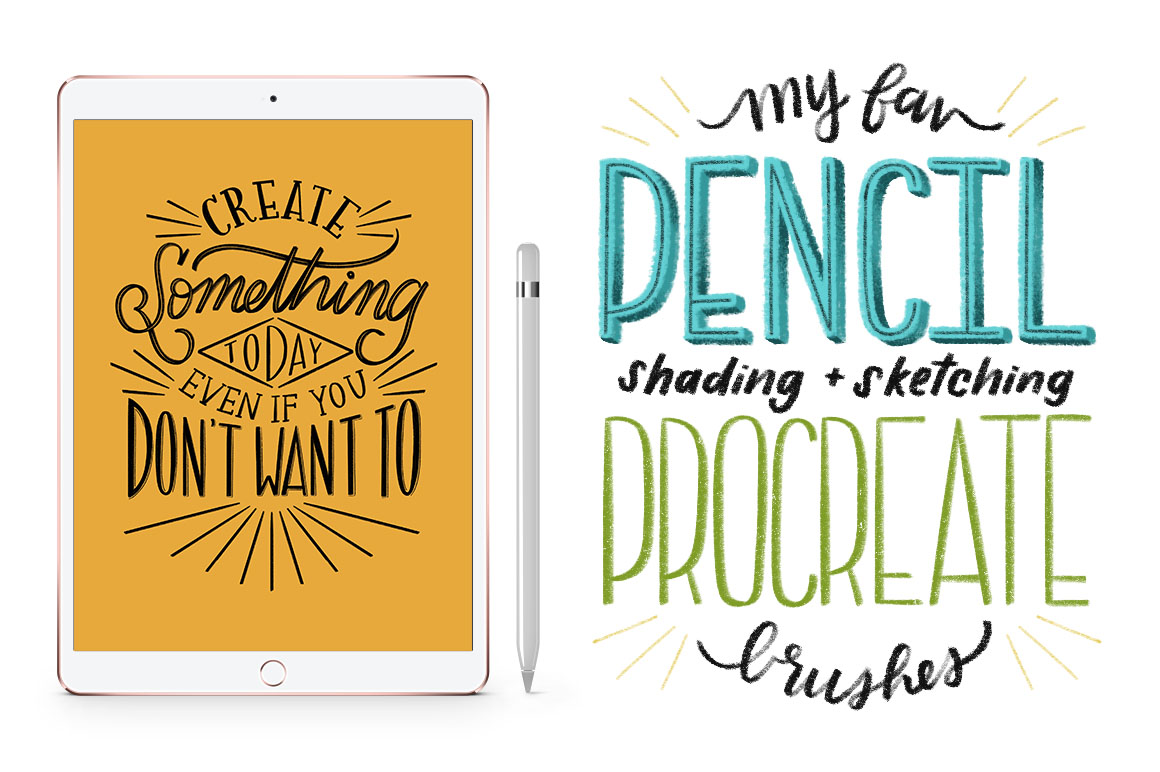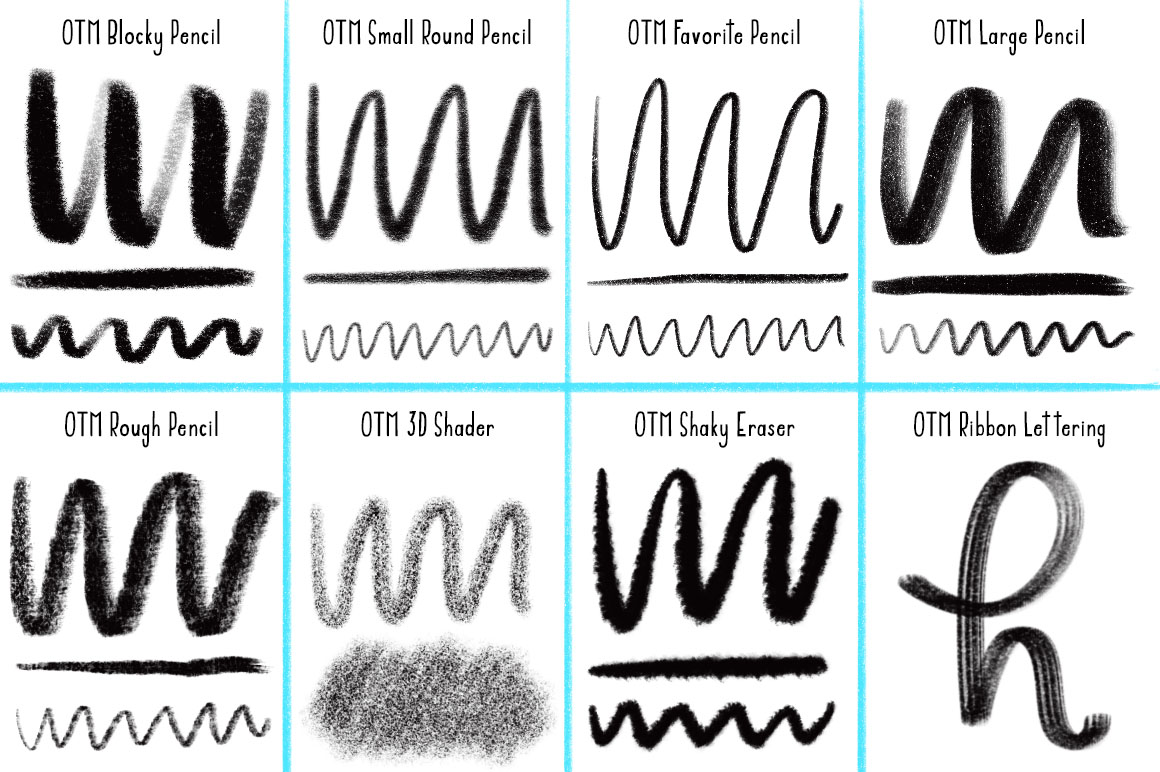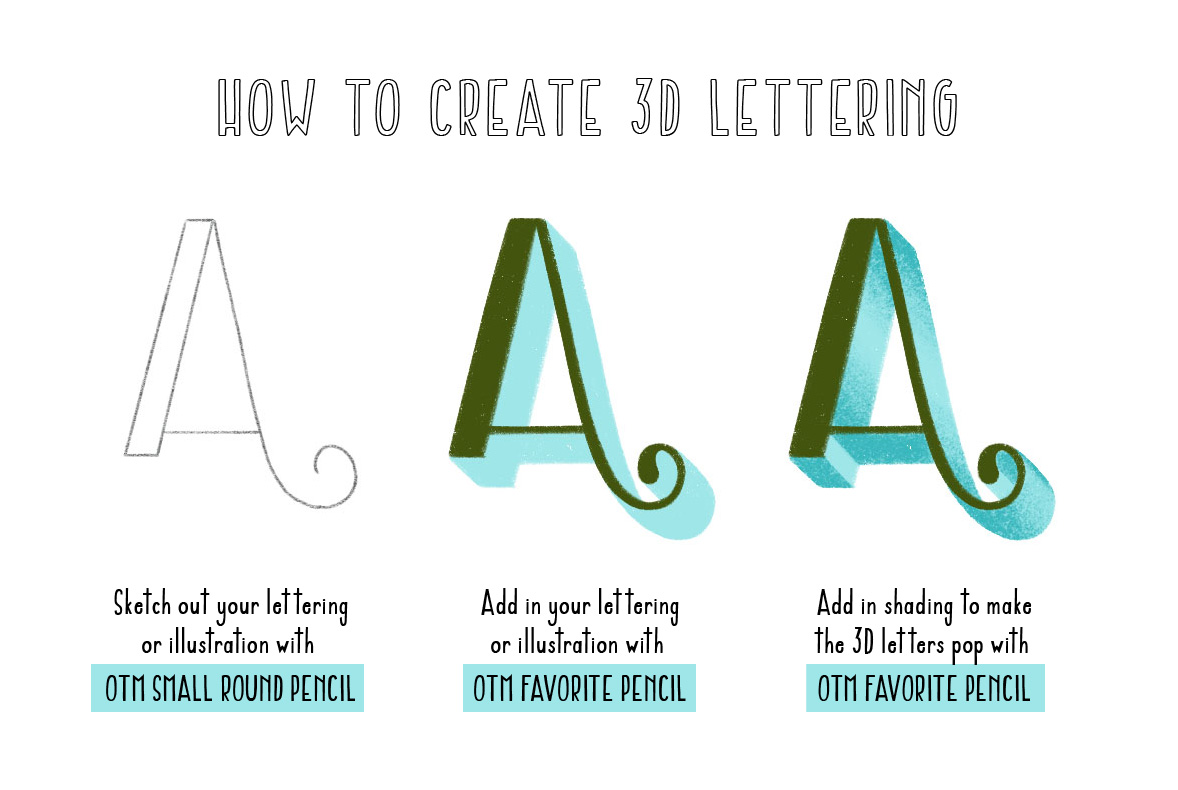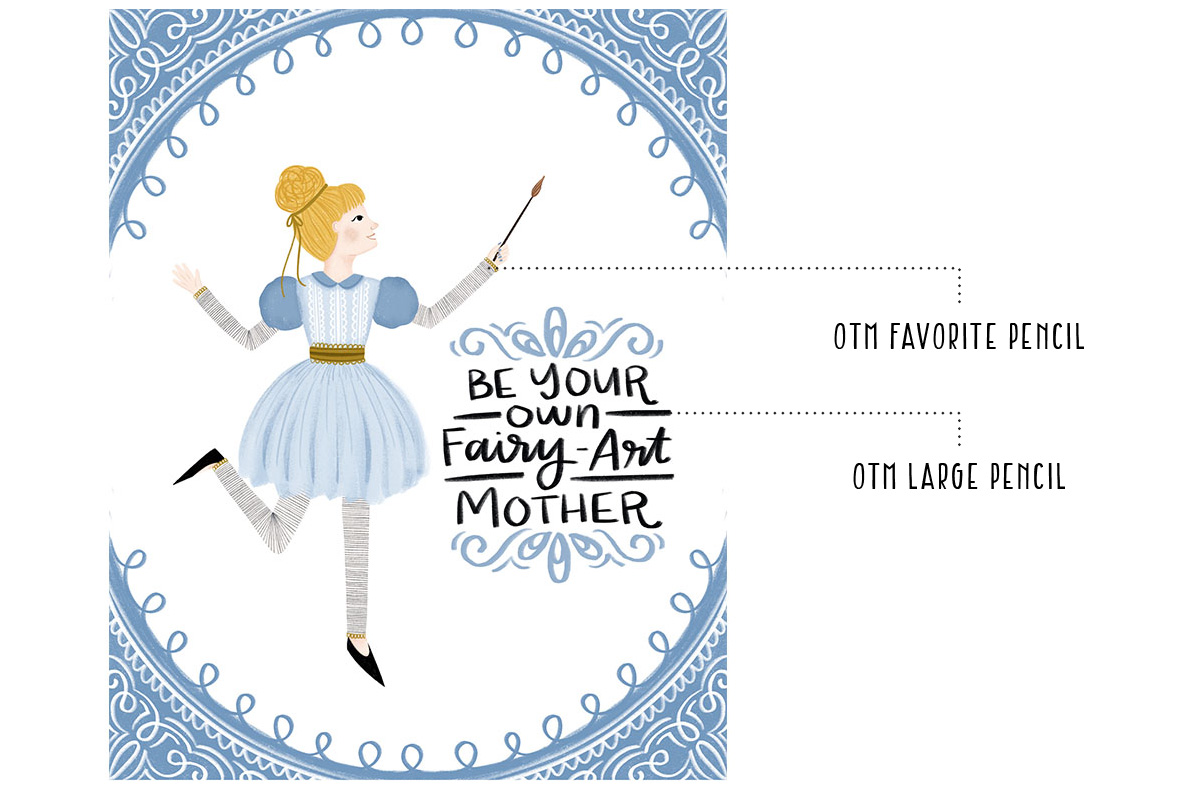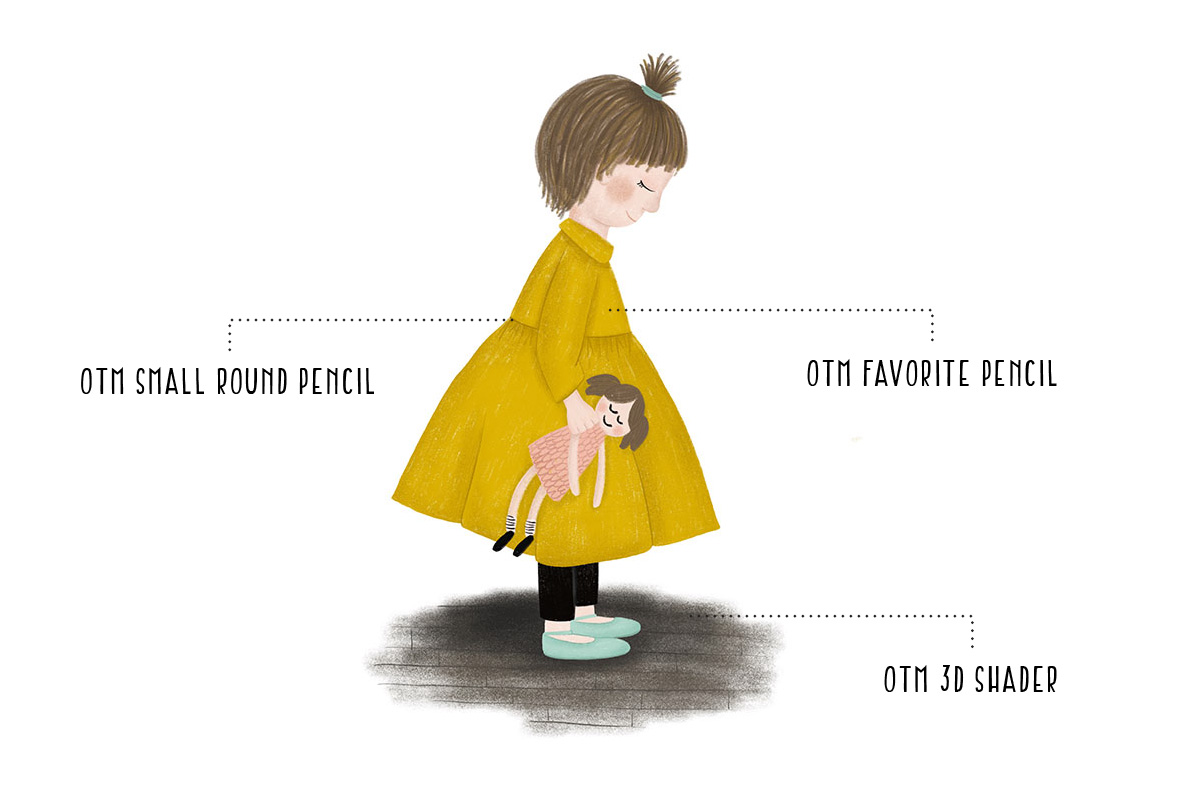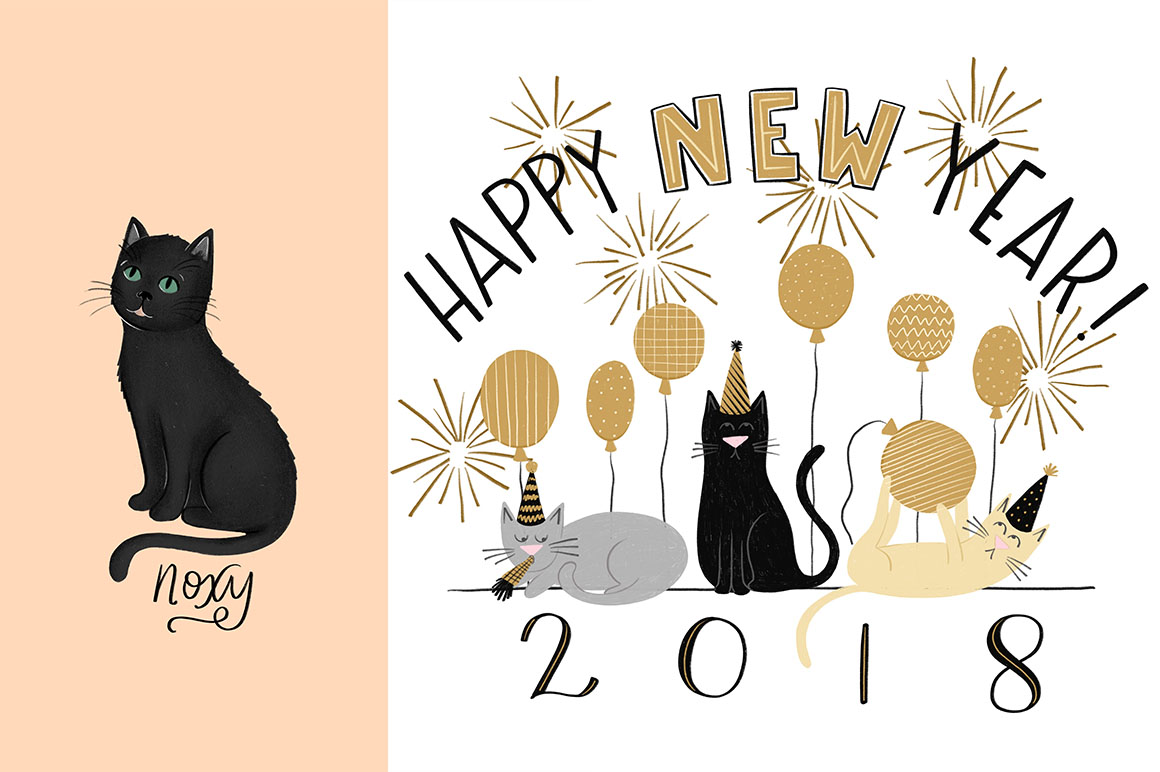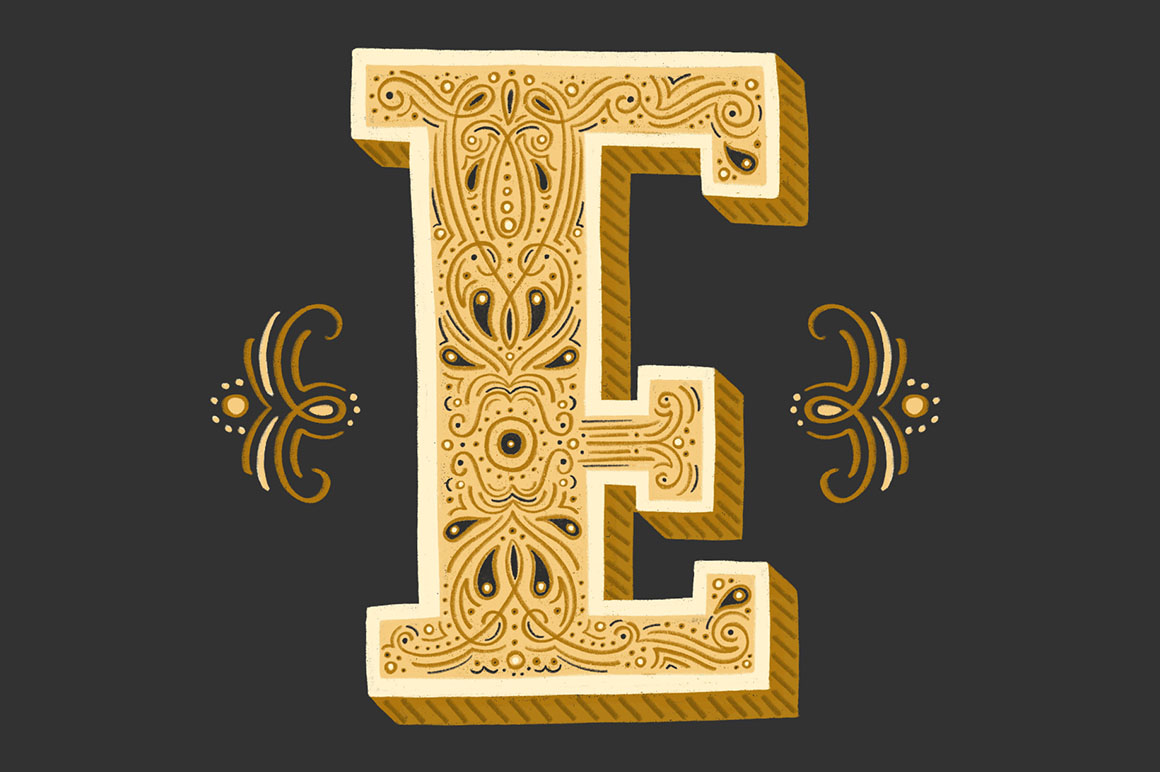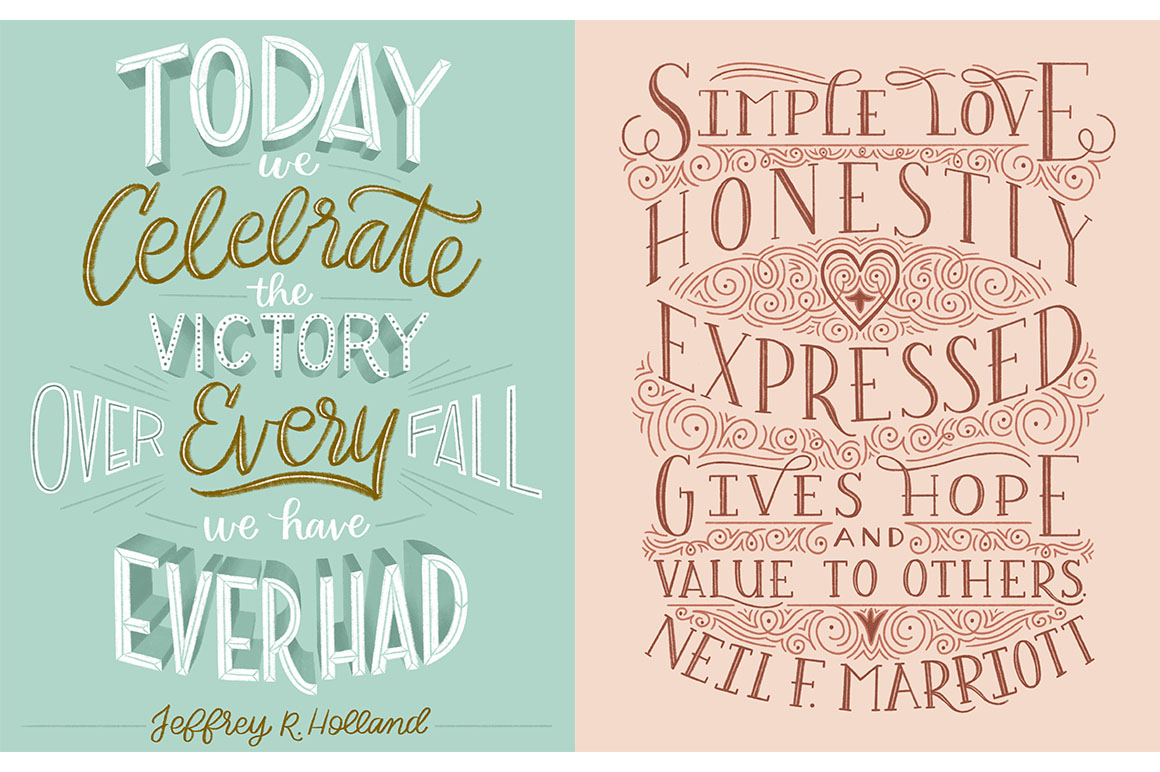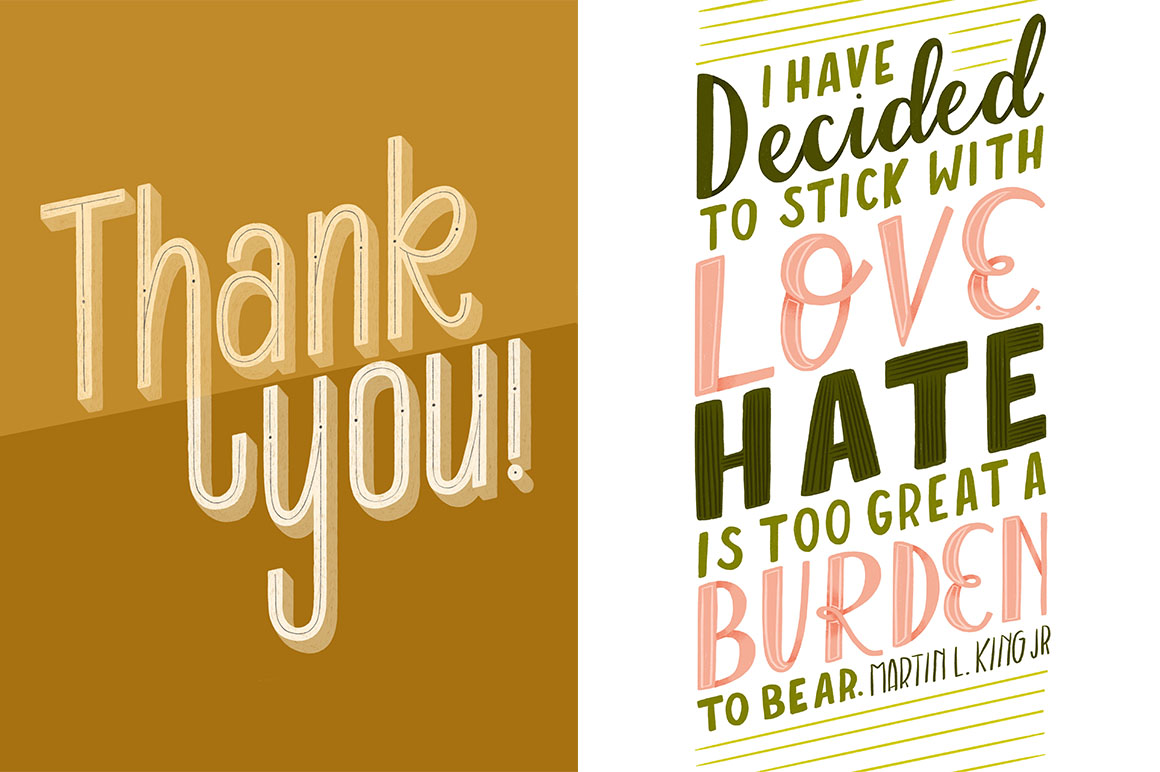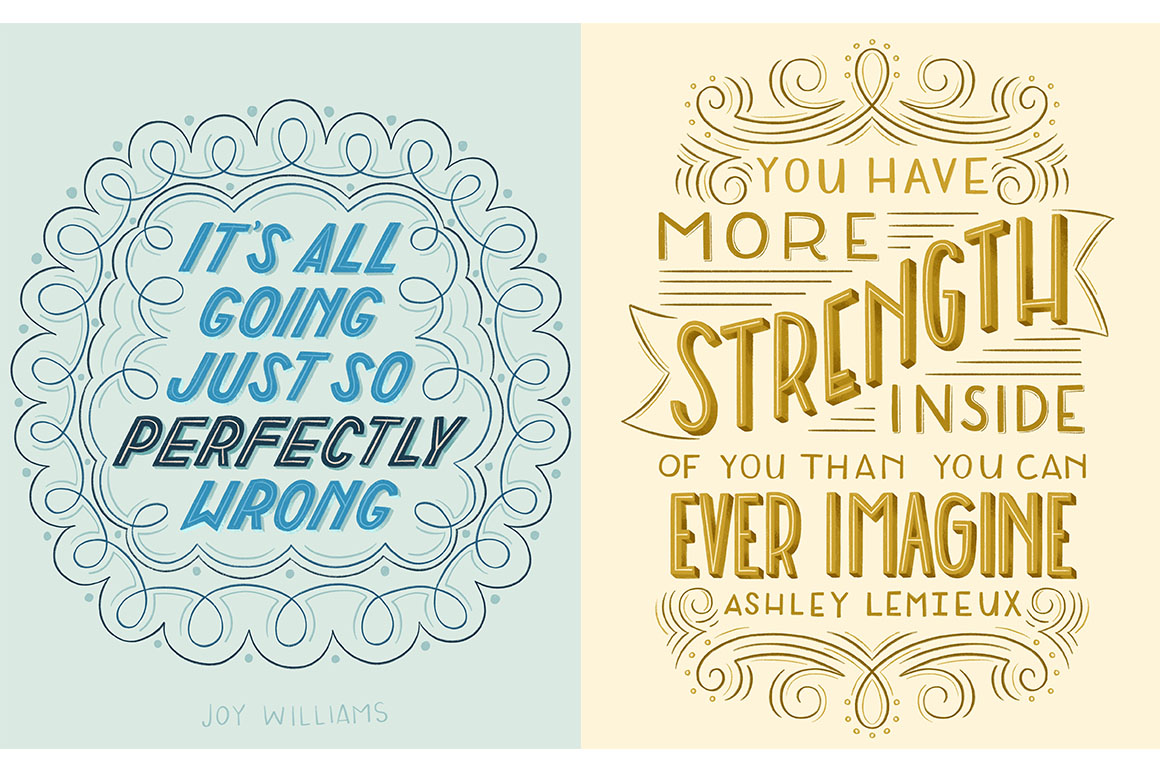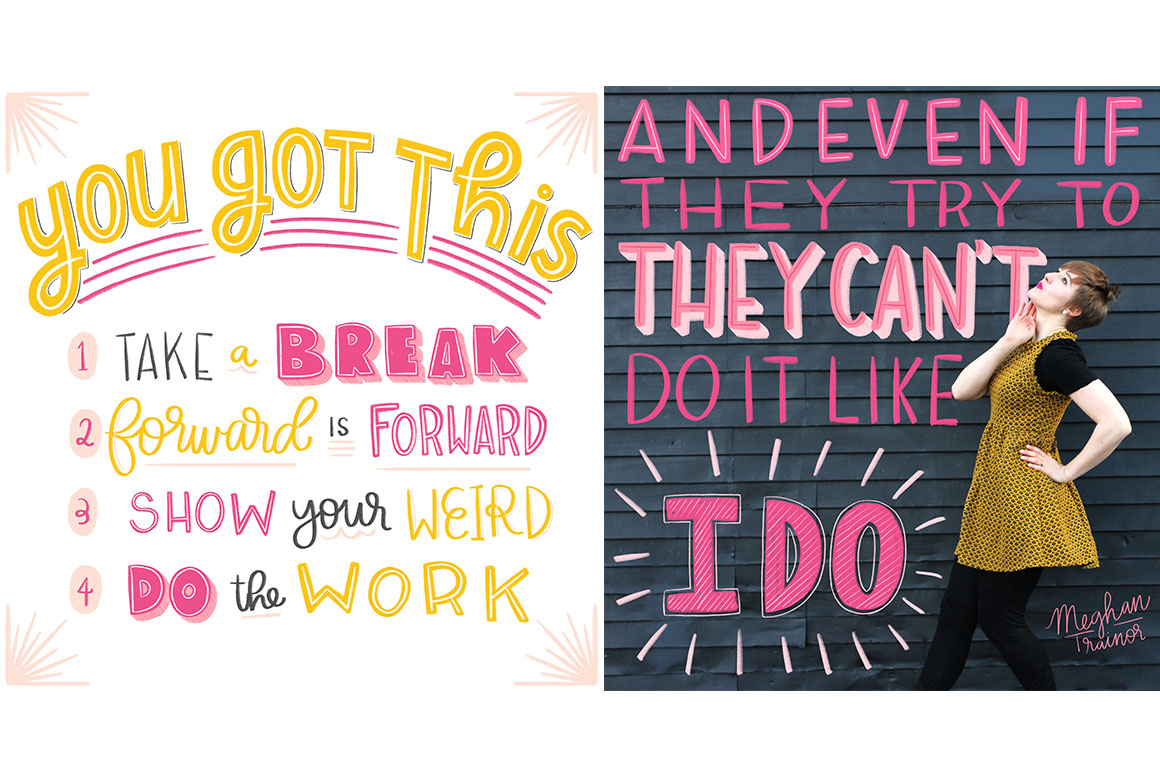 Favorite Pencil Procreate Brush Pack
Have you been searching for the perfect set of pencil brushes you will want to use over and over? Look no further! After months of testing, these are officially my favorite pencil brushes for Procreate on the iPad Pro! I create almost all of my personal illustrations with them, and use at least one each day!
PENCIL BRUSHES
1. OTM Blocky Pencil – The gradient of this brush gives a nice thin and thick look
2. OTM Small Round Pencil – This brush is perfect for small details or sketching out ideas.
3. OTM Favorite Pencil – New and improved, this is the pencil brush I use everyday!
4. OTM Large Pencil – With the same texture as the favorite pencil brush, this brush gives you larger fills and funky lettering.
5. OTM Rough Pencil – The grainier look of this pencil brush creates great rough edges and texture.
6. OTM 3D Shader – Add texture and depth to your pencil drawings and lettering with this light shading brush.
7. OTM Shaky Eraser – Use this brush as an eraser so you can get a clean erase with a rough edge. Can also be used to fill in large sections of illustrations and lettering with a more opaque look.
8. OTM Ribbon Lettering – In a textured look, this lettering brush allows you to create a ribbon look when used with the 3D shader.
INCLUDED
Zip file with 8 procreate brushes, and info image with download tips and sharing information.
Looking for a great companion set? Find my most popular brush set to date here:
Come along with me in my lettering and illustration journey and buy this pack of my favorite pencil brushes today!
These brushes are only compatible with the Procreate app on the Apple iPad Pro. They do not work in Photoshop or any other program or app.
Share your amazing creations by tagging #otmbrush
Visit me at onthemarkdesigns.net
Or on instagram @onthemarkdesigns